What's the best thing about Goose Creek?
That's a tough question. But while residents' responses may vary, the city's recreation facilities are usually somewhere on everyone's list.
For the past 20 years, Goose Creek's commitment to its recreation has been easy to see. The Goose Creek Community Center, which opened in 2005, is a state-of-the-art facility that houses a weight room, fitness area, indoor track, basketball courts, climbing wall, and a wide range of classes and activities. Much like the city's popular hiker biker trail that encircles the lake behind the Municipal Center, the impressive structure quickly became a community hub for residents.
The Community Center now has a new neighbor. A sparkling, 35,000-square-foot activity center opened its doors on May 14, 2018 in Goose Creek. The structure is the latest addition to a list of recreation facilities that is as good as any in the southeastern U.S. 
The entire Recreation Complex was renamed the Michael J. Heitzler Recreation Complex in 2018.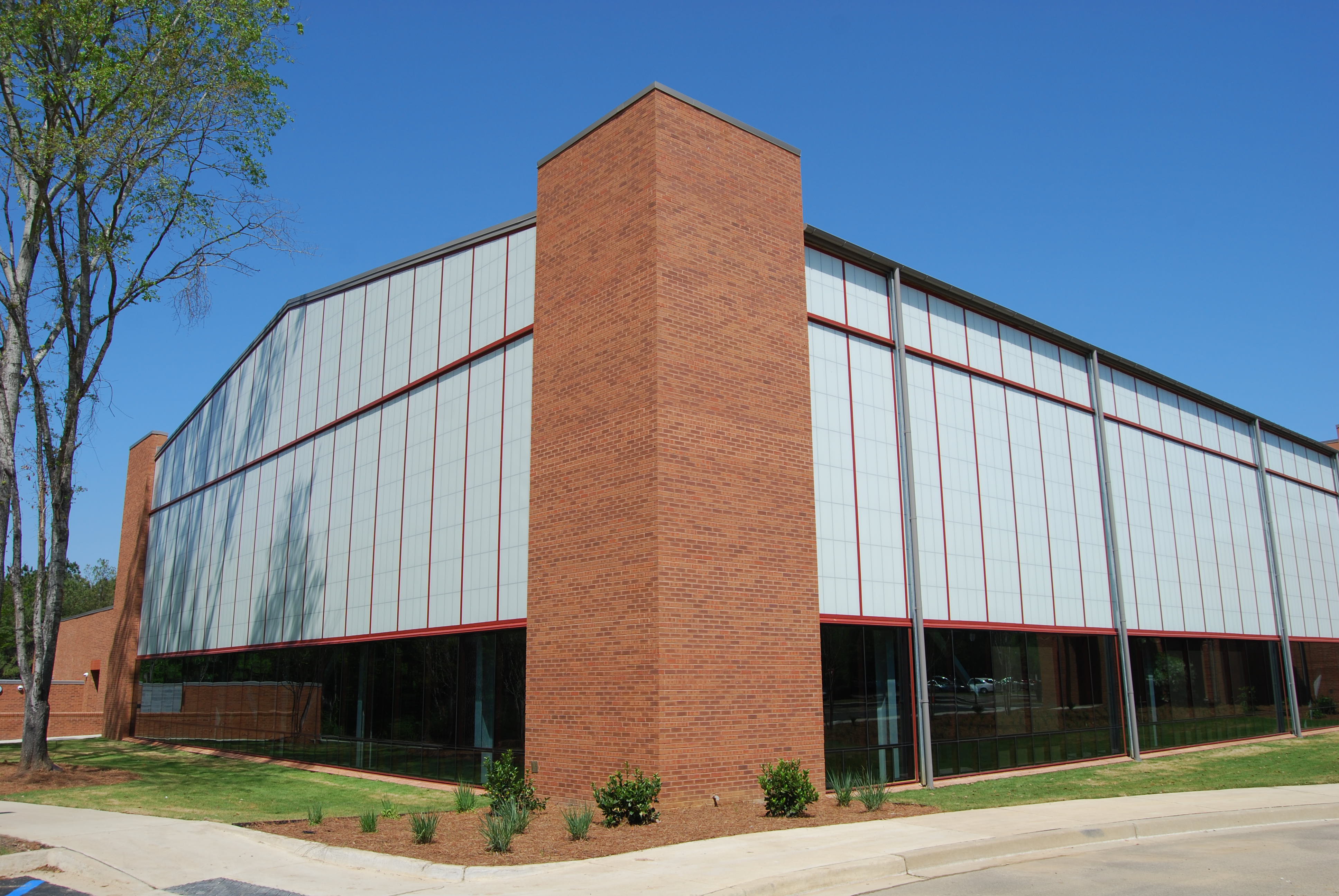 The Goose Creek Community Center houses the administrative offices of the Recreation Department, 2 full-size gymnasiums, a fitness center, cardio-deck, walking track, climbing wall, preschool classroom and multi-purpose classroom.  
Office hours:
Monday-Friday, 8 am-9 pm
Saturday 8 am-4 pm
Sunday 10 am-4 pm.
Phone:  843-569-4242
Address:  519A North Goose Creek Blvd., Goose Creek, SC 29445
The Goose Creek Activity Center is the home of most of our youth programs and community education programs. Dance, Martial Arts, Yoga, Guitar, Piano, Art, Bright Beginnings and Violin are just a few of the many classes offered.  It is also the home of the City of Goose Creek Gymnastics program and team!
Office hours:
Monday-Friday, 8 am-8 pm
Saturday, 9 am-2 pm
Sunday, closed
Phone:  843-569-4242
Address:  519A North Goose Creek Blvd., Goose Creek, SC 29445