Office of the City Administrator
The City Administrator oversees the daily operation of the city. 
The City Administrator's Office implements the vision set forth by the Mayor and City Council by supervising all city departments, writing the city's annual budget and managing the city's capital projects. City Administrator Jake Broom can often be found on the city's Facebook page responding to questions, ideas and concerns from residents. Contact him by calling 843-797-6220 ext. 1112, or by email.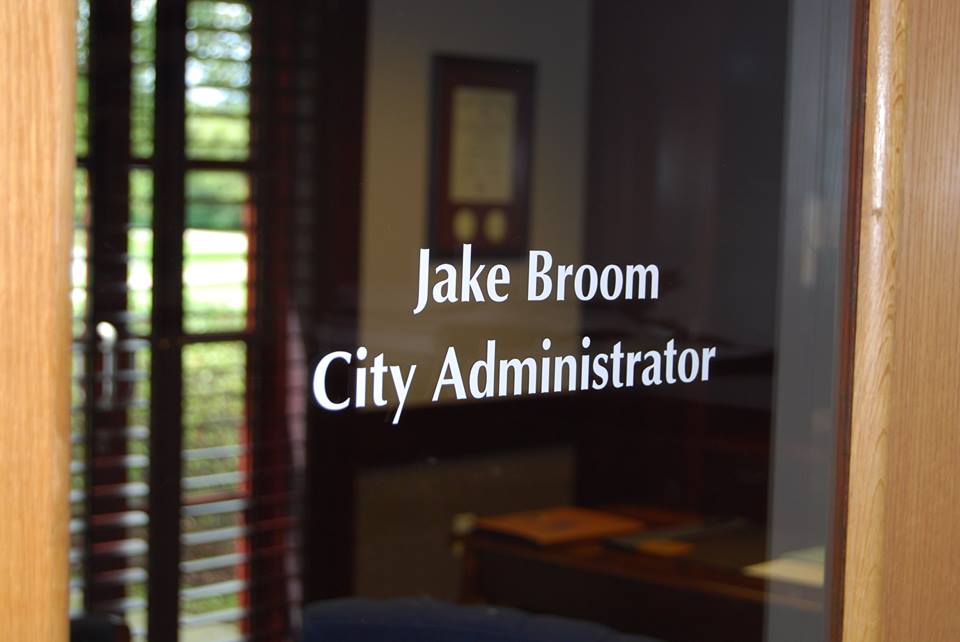 Do you have a question or concern? Our Senior Staff is at your service.
City Clerk
Kelly J. Lovette, MMC - City Clerk
843-797-6220, ext. 1113
Email Kelly
Assistant City Administrator
Daniel Moore
843-797-6220, ext. 1112
Email Daniel
Finance
Tyler Howanyk - Finance Director
843-797-6220, ext. 1109
Email Tyler
Economic Development  
Matt Brady
843-797-6220 ext. 1125
Email Matt
Fire Department
Steve Chapman, Fire Chief
843-553-8350 ext. 3231
Email Steve
Crowfield Golf Club
Troy Sanders, General Manager
843-764-4618
Email Troy
Human Resources
Lauren McNeely, Human Resources Director 
843-797-6220 ext. 1138 
Email Lauren
Information Technology Department
Ryan Byrd, IT Director 
843-797-6220 ext. 1155
Email Ryan
Police Department
LJ Roscoe, Police Chief
843-863-5200 ext. 2309
Email LJ
Planning and Zoning
Mark Brodeur, Planning and Zoning Director
843-797-6220 ext. 1118
Email Mark
Public Information Office/Annexation
Frank Johnson - Public Information Officer/Annexation Coordinator
843-797-6220 ext. 1117 
Email Frank
Department of Public Works
Chuck Denson, Director of Public Works
843-824-2200 ext. 4263
Email Chuck 
Recreation Department
TJ Rostin, Recreation Director
843-569-4242 ext. 5285
Email TJ