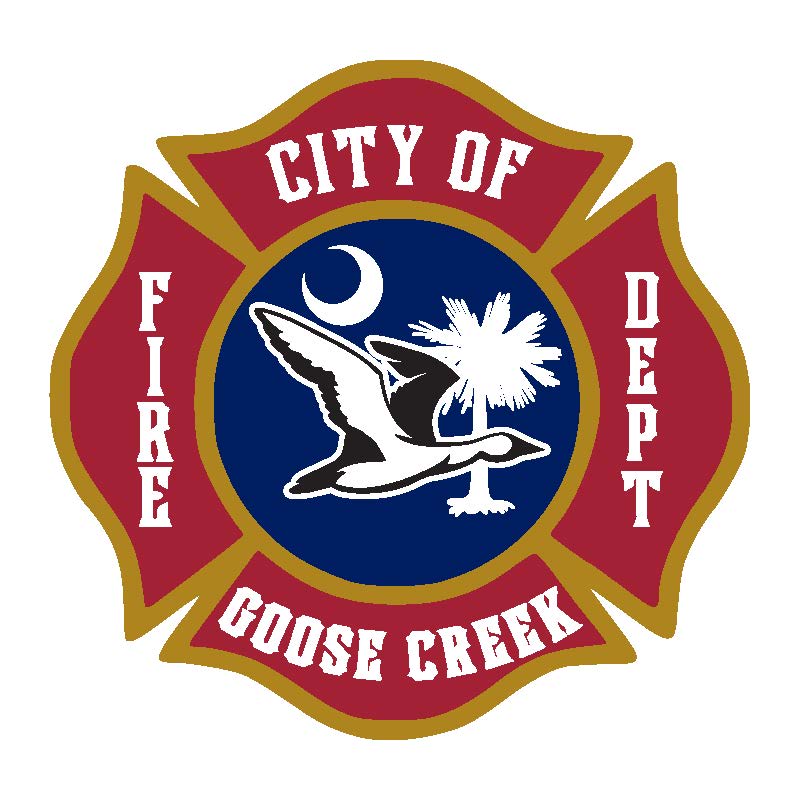 Mission Statement:
The City of Goose Creek Fire Department is dedicated to the citizens of the city in providing life saving and property protection services.
Command Staff:
Fire Chief: Mike Nixon
843-553-8350, ext. 3231
Email Chief Nixon
Assistant Fire Chief: Norm Cutshall
Fire Prevention, Buildings and Apparatus                                                                                                                                                                                                                                              
843-553-8350, ext. 3232
Email Chief Cutshall
Assistant Chief: Jared Harris
Emergency Medical Services
843-553-8350, ext. 3235
Email Chief Harris
Assistant Chief: Adrian Taylor
Training, Safety and Hiring
843-553-8350, ext. 3275
Email Chief Taylor

B-Shift Battalion Chief- Todd Pruitt
843-553-8350, ext. 3234
Email Chief Pruitt
C-Shift Battalion Chief Joshua Rohrbach
843-553-8350, ext. 3286
Email Chief Rohrbach

Administrative Staff:

Administrative Supervisor- Tina Mizzell
843-553-8350, ext. 3229
Email Tina Mizzell

The City of Goose Creek Fire Department is currently served by three fire stations that cover the eighth largest city in the State of South Carolina
Headquarters Fire Station 
201 Button Hall Avenue  (843) 553-8350, ext. 1406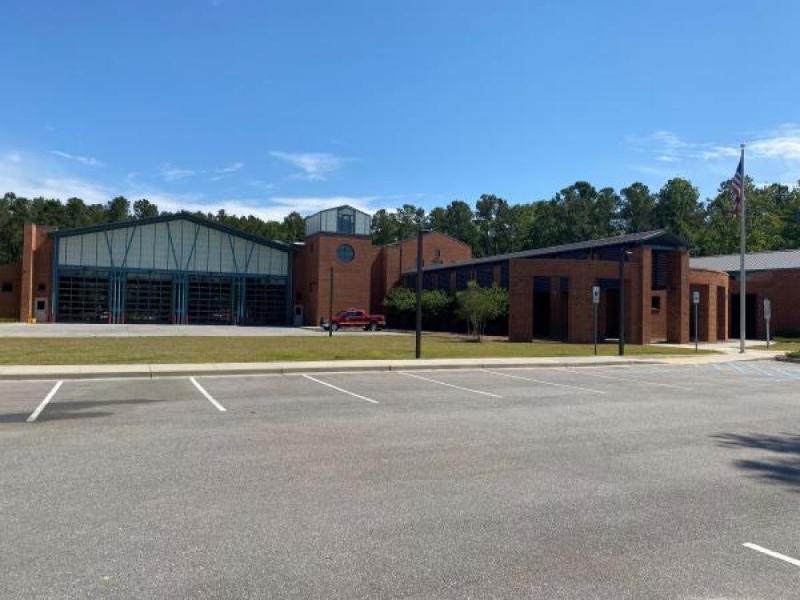 Fire Station 2
950 Crowfield Blvd.  (843) 553-8350, ext. 1410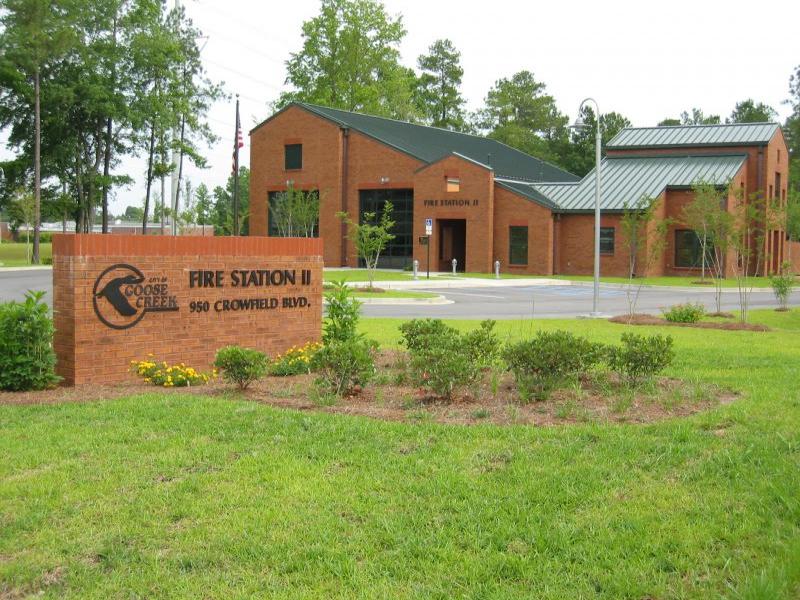 Fire Station 3
535 Old Mt. Holly Road  (843) 553-8350, ext. 1411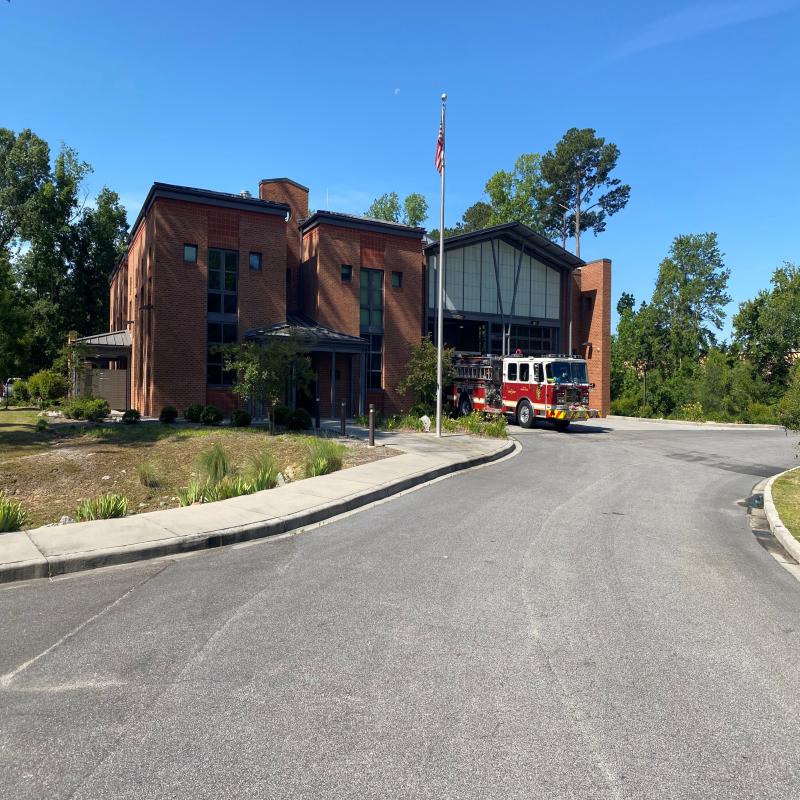 Values
Each member of the department shall support the mission by subscribing to the following values:
For the Community
We recognize that the community is the reason for our presence.
We value the faith and trust of the community, and continually work to deserve that confidence through our attitude, conduct, and accomplishments.
Lives are more important than property.
The safety of the public is of paramount importance, followed closely by the safety of our members.
All members of the public are entitled to our best efforts.
For the Department
We strive for excellence in everything we do.
Honesty, fairness, and integrity will not be compromised.
We continually seek effectiveness, efficiency, and economy.
Unity and teamwork are stressed as being to our mutual advantage as an organization.
Members are continually encouraged to improve themselves as individuals and employees.
The free exchange of ideas is encouraged.
We will provide professional and courteous service at all times.
We are sensitive to changing community needs.