Programs, Classes & Camps
A variety of programs are offered for adults & youth at the Casey Community Center and the Goose Creek Community Center. These programs are open to both Goose Creek residents and non-residents.
Check out our Recreation Guide!
*The Recreation Department is seeking instructors for guitar, violin, robotics, & other classes! Contact Patty Newman at pnewman@cityofgoosecreek.com if you are interested in teaching a class.
Adult Programs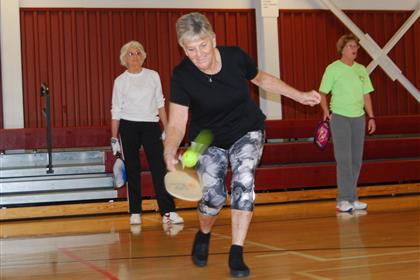 Youth Programs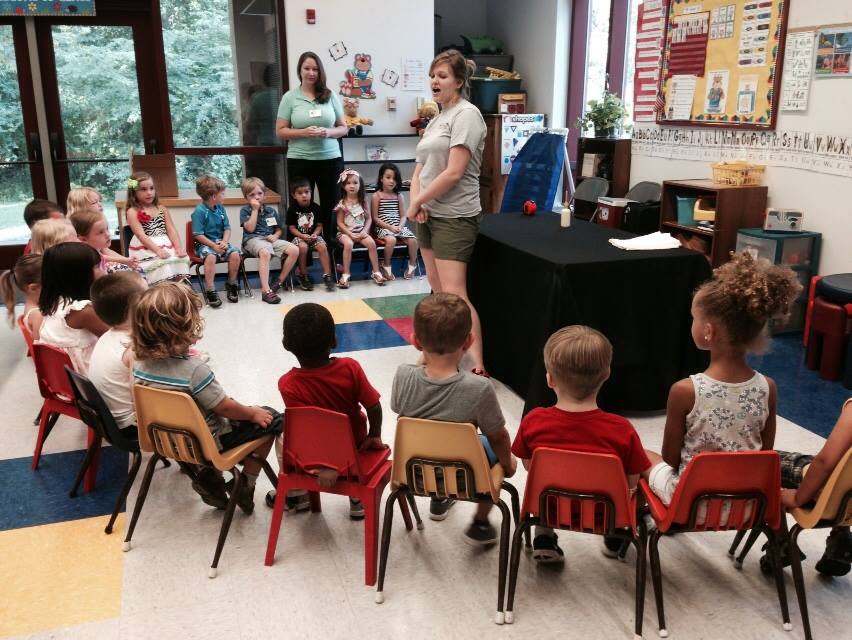 General Registration Form - print out and bring  with you when you come to register!
For more information contact:
Casey Community Center
101 Old Moncks Corner Rd., Goose Creek SC 29445
843-572-1321
Hours: Monday-Thursday 9 am-noon & 3-7 pm; Friday 9 am-noon & 3-6 pm; Saturday 9 am-1 pm; Sunday closed
Goose Creek Community Center
519A N. Goose Creek Blvd., Goose Creek SC 29445
843-569-4242
Office Hours: Monday-Friday 8 am-9 pm Saturday 8 am-4 pm Sunday 10 am-4 pm
Fitness Center Hours: Daily 6 am-9 pm