Programs, Classes & Camps
A variety of programs are offered for adults & youth at the Goose Creek Community Center & the Goose Creek Activity Center!
Click here to register online. Please note that not all classes are available for online registration. 
These programs are open to both Goose Creek residents and non-residents.
*The Recreation Department is seeking instructors for guitar, violin, robotics, & other classes.
 Contact Crystal Reed, [email protected] if you are interested in teaching a class.
Adult Programs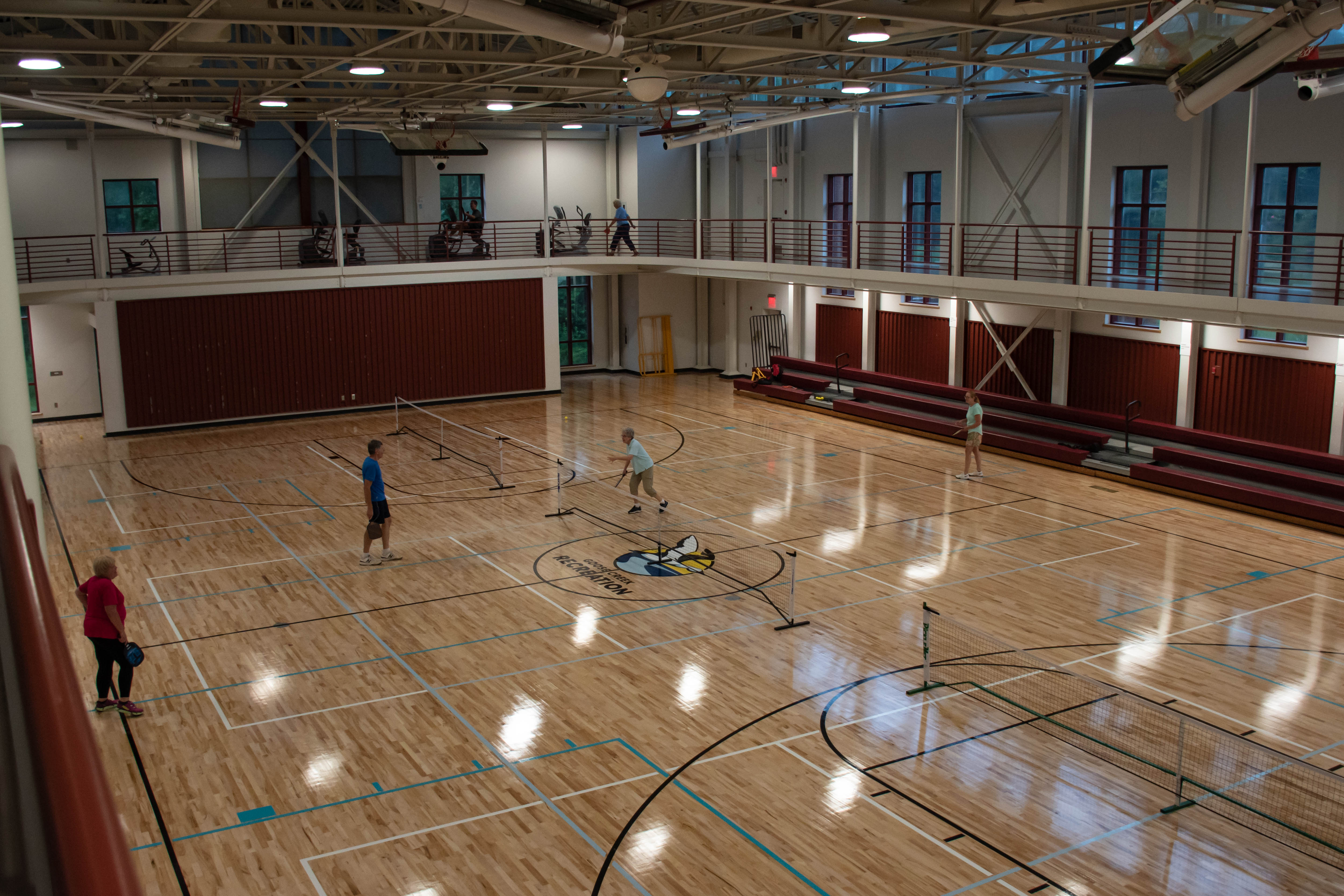 Youth Programs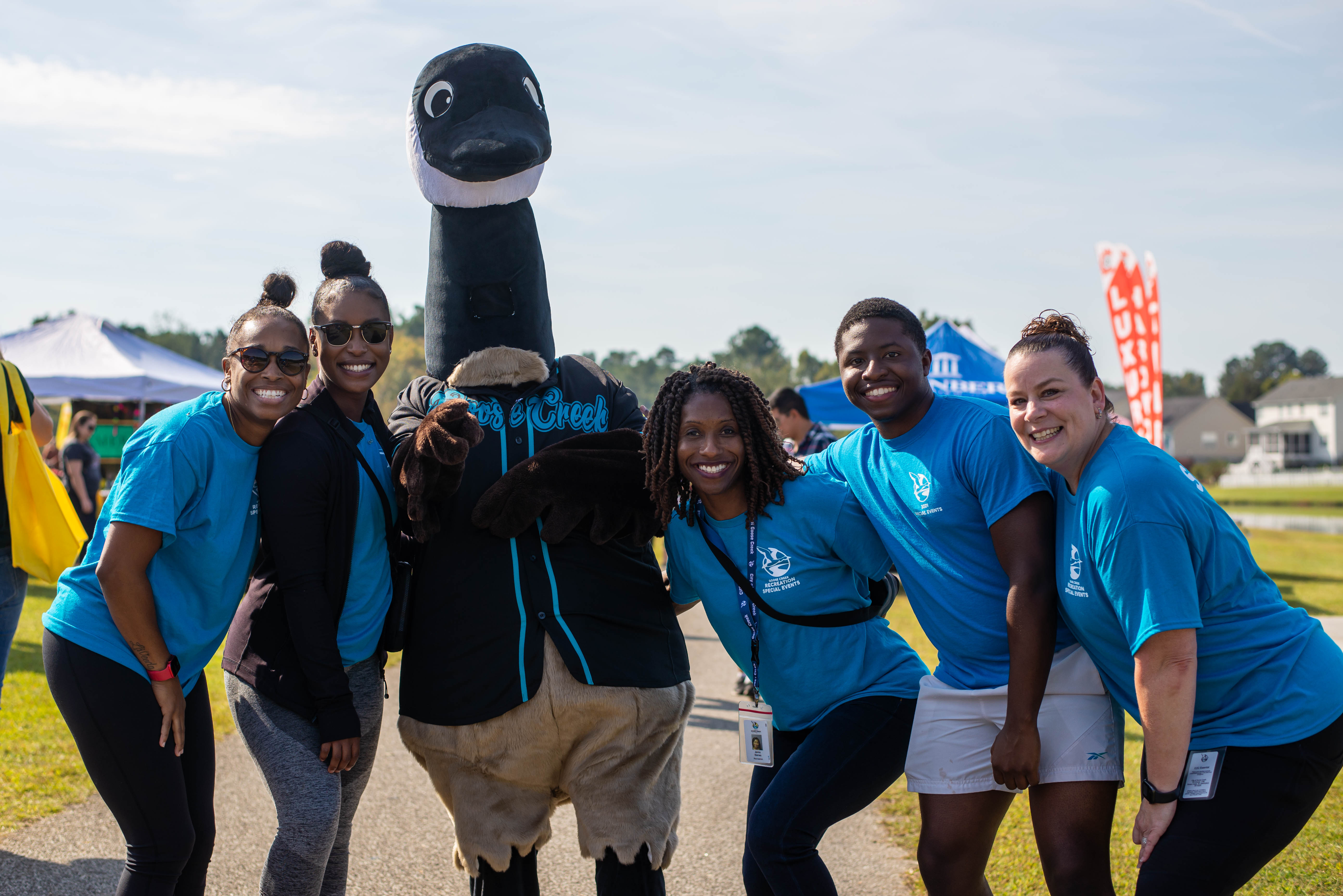 For more information contact:
Lyza Bowers, Program Director 
843-569-4242
NEW- you can also register online for many of our programs and classes or make your class payments online if you already have a username and password for our online system. 
Online users (must already have an online account set up) can also complete one of our fillable PDF forms, save it and email it in.  A staff member will call you to complete your registration.
Gymnastics Form     General Registration Form (for all other programs/classes) General Registration Form (Spanish)
Fitness Center Hours: Monday-Friday 6 am-9 pm, Saturday & Sunday 7 am-7 pm