A Message from Mayor Habib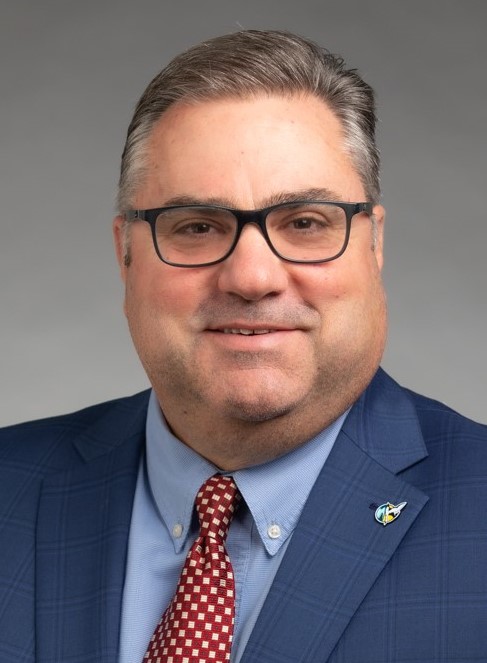 Our transformation over the past six decades from a rural outpost just north of Charleston to South Carolina's eighth largest city is one of the true success stories of the Lowcountry.  And in 2023, the word is out: Goose Creek is a great place to live.
Welcome to a city whose business opportunities are limitless, whose people are its greatest asset, whose future is bright, and whose time has come. I cannot imagine a better place to live – and a better time to live here – than Goose Creek, South Carolina in 2023.
Goose Creek is a great place to start a business. 
In fact, you'd be hard pressed to find a city anywhere in the United States better situated. We are in the sweet spot of a hotbed of growth and opportunity. Volvo is minutes to our north; Boeing is minutes to our south. The most important seaport on the east coast is less than 20 miles away. New industry coupled with Charleston's emergence onto the international stage has created incredible opportunity for our region. In 2023, our city is ready and uniquely situated to seize that opportunity.
Goose Creek is a great place to raise a family.
Our population is young and diverse. Our police and fire departments are nationally recognized, and our neighborhoods are safe. Our public works department is dependable. We provide our own water. We pick up our own trash. We keep the landscape beautiful – and business friendly.
Our Recreation Department is one of the region's finest, with modern facilities and activities for all ages. Our city has wonderful parks and hiker-biker trails. The Municipal Center complex itself has developed into a community hub, complete with a lake that's perfect for walking, jogging – or even wetting a line. The city-owned Crowfield Golf Club is a hidden jewel available to every resident.  
Last year, our new Central Creek Park became the first all-inclusive park in Berkeley County. 
All of our departments, and all of our City Staff, are here to serve you. We are a phone call or an email away. Don't hesitate to do either.
If you're visiting, drop by City Hall to say hello. If you're here to stay, welcome home. You'll soon discover what many of us know: Goose Creek, South Carolina is a great place to live, play and work.
We're glad you're here.