Opening in 2022: Central Creek Park
A World-Class, 13-acre All-Abilities Recreational Opportunity for the Residents of Goose Creek and Neighboring Communities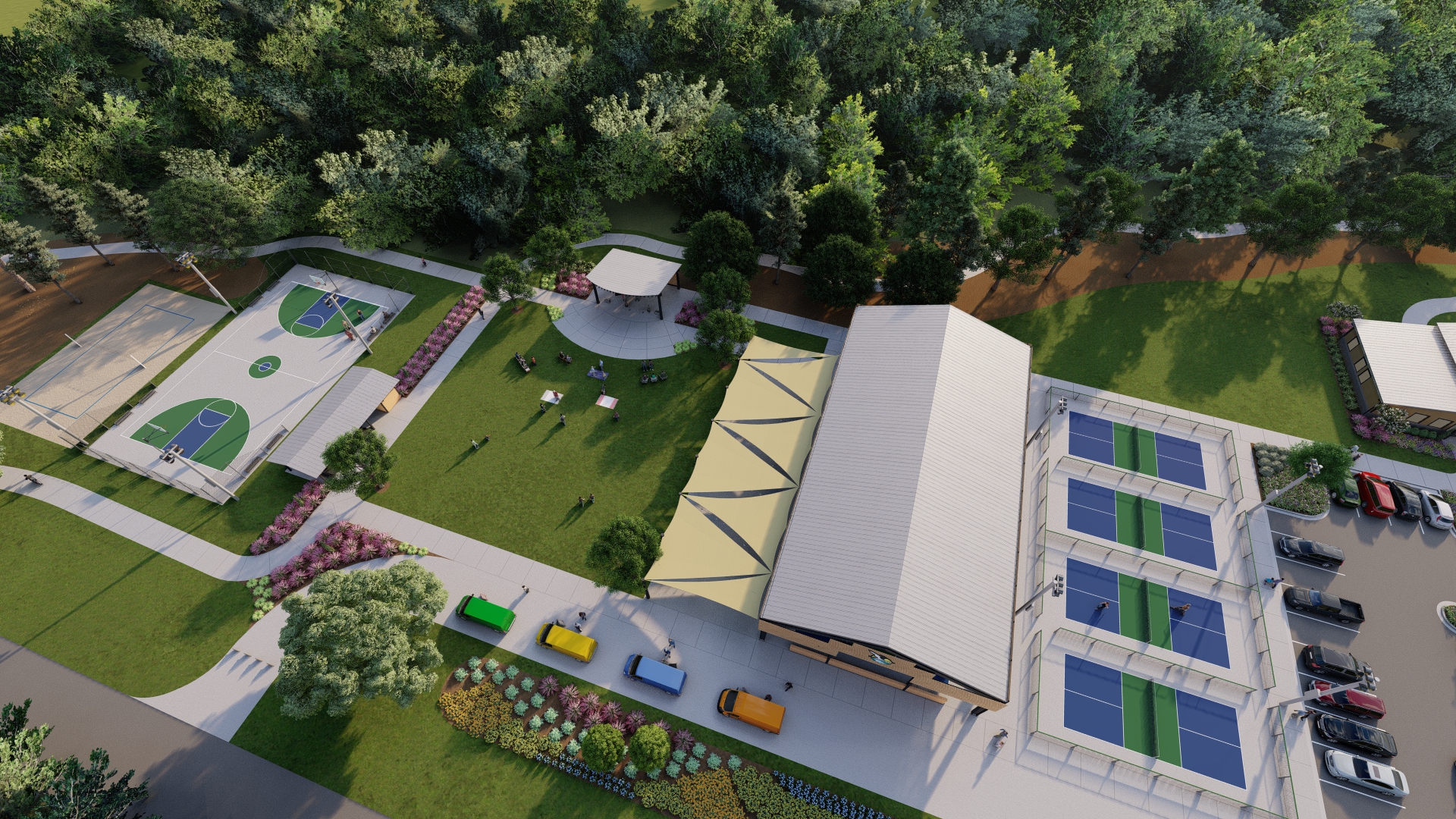 It's one thing to be recognized as the "Number One Place to Live in South Carolina" by Money Magazine. It's another thing to ensure residents of all ages and abilities have access to high-quality experiences that provide the chance to develop a fit, healthy lifestyle and inclusive frame of mind.
Central Creek Park, located at 147 Old Moncks Corner Road, will be the flagship experience in the City's ongoing commitment to serving our community with excellent health, wellness, recreation, and social activities that enhance our awareness, connectivity, and quality of life.
It's where we will #recandrise together.
Make plans to join us for Central Creek Park's Grand Opening in November! We'll soon be announcing a weekend full of fun activities beginning on Friday, Nov. 4. Watch this page for more details coming soon.
Watch the video below of the Park's groundbreaking ceremony in March of 2022:
Park Features
Anchoring the emerging $9 million park and the catalyst for barrier-free recreational opportunities are three dynamic features equipped with state-of-the-art materials, surfacing, technology, and shade structures.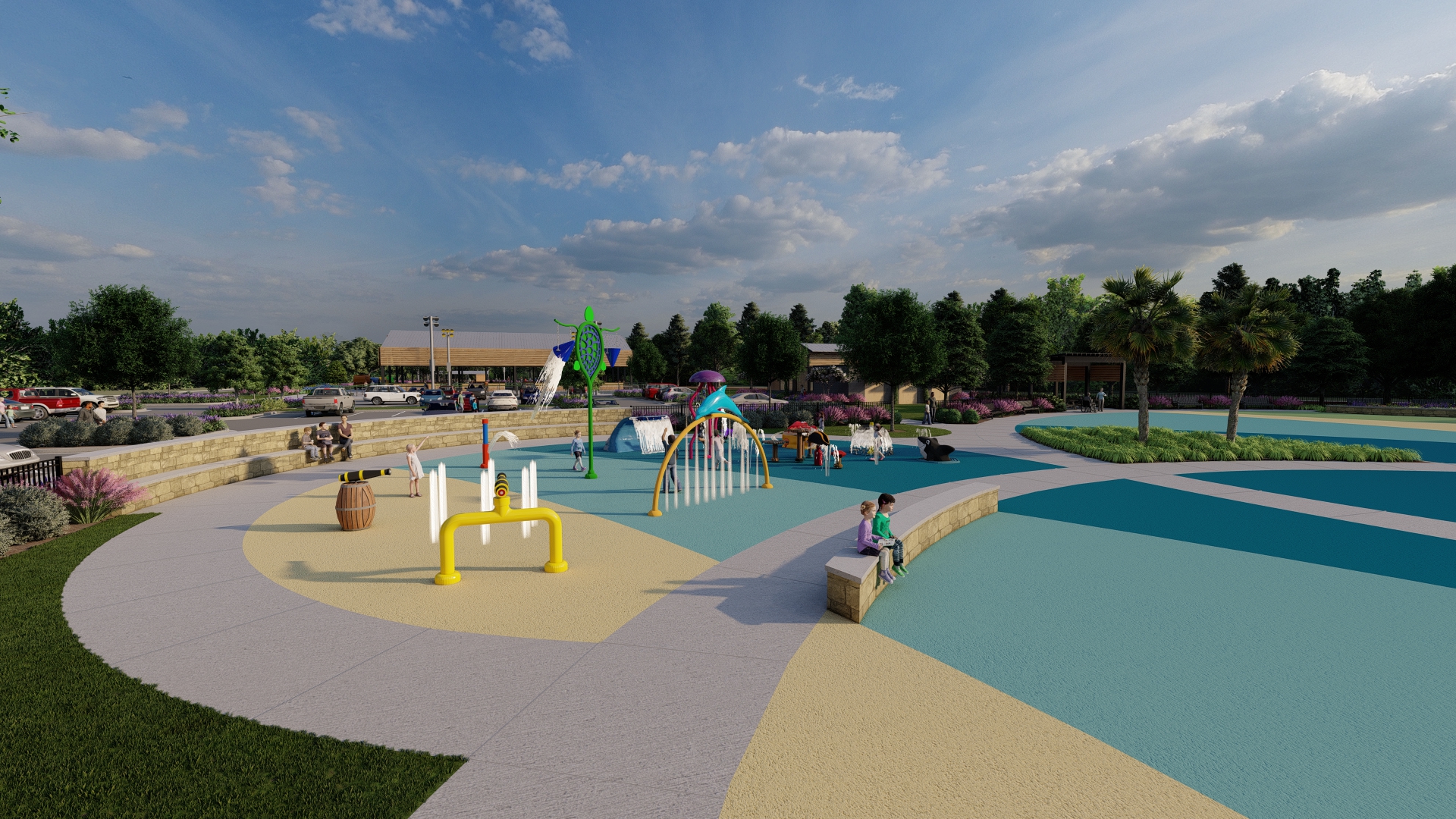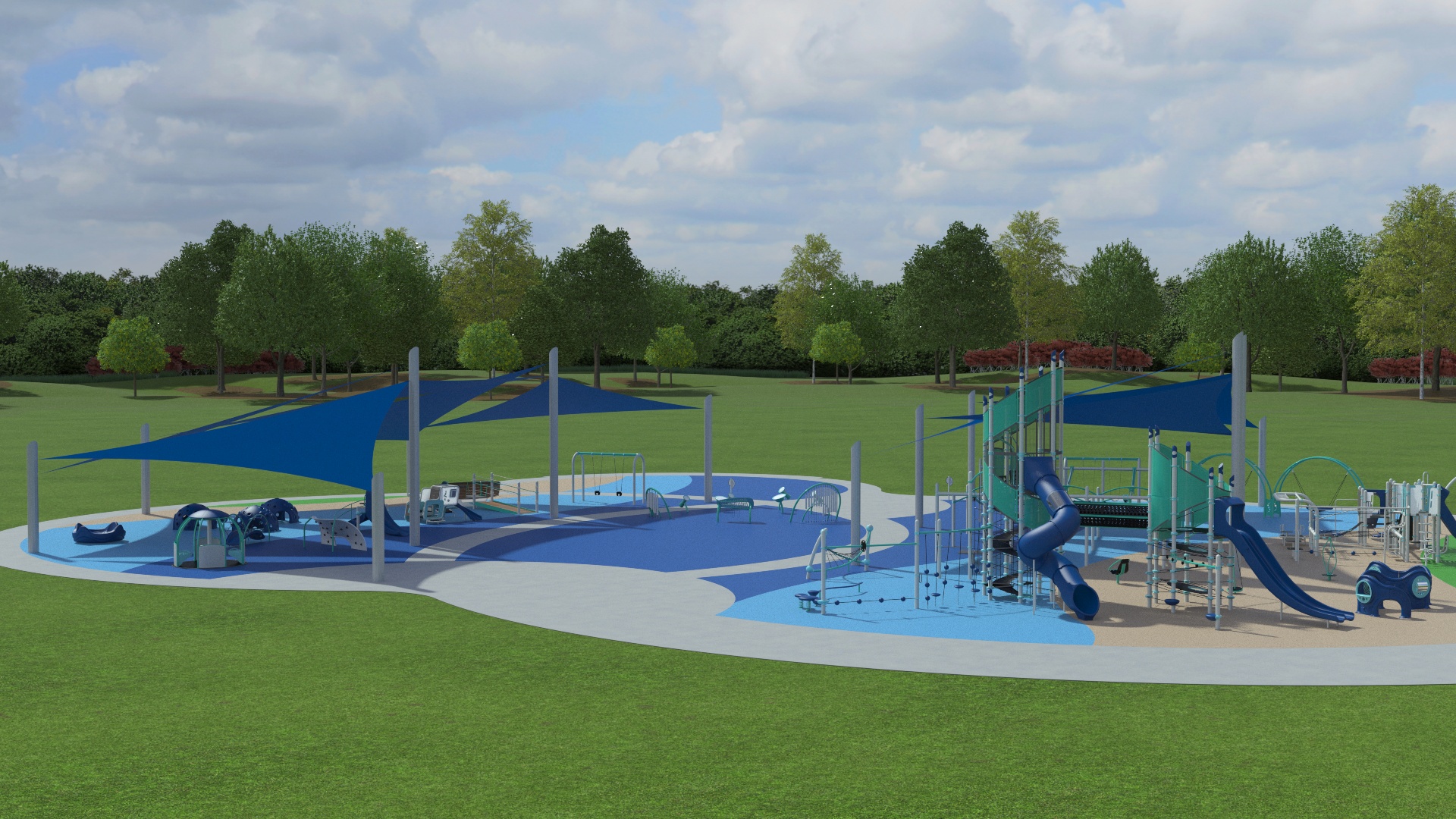 Debra's Playground
26,145 square foot all-abilities play space
Under the Sea theme
Play components for children ages 2-5 and 6-12
Named for Councilwoman Debra Green-Fletcher, Debra's Playground will offer a wide range of activities, making it possible for individuals to connect, communicate, and develop physically, socially, and emotionally. A curated mix of ground-level and elevated play components like the We Go Round merry-go-round, Sway Fun Glider, and ZipKrooz will develop children's motor, cognitive, and social skills. These and many other features will give kids and kids at heart the chance to do what's ultimately best for them: play.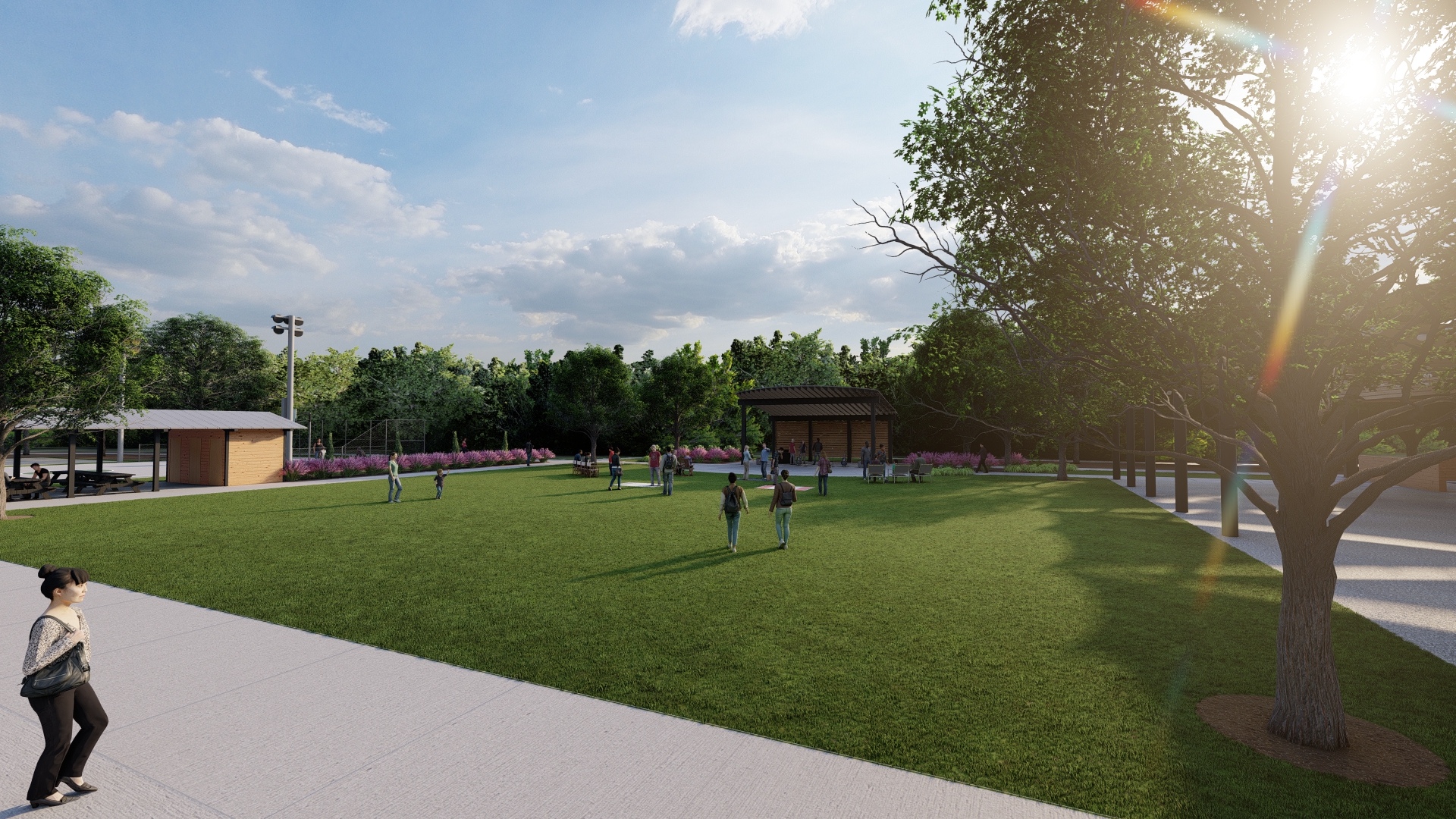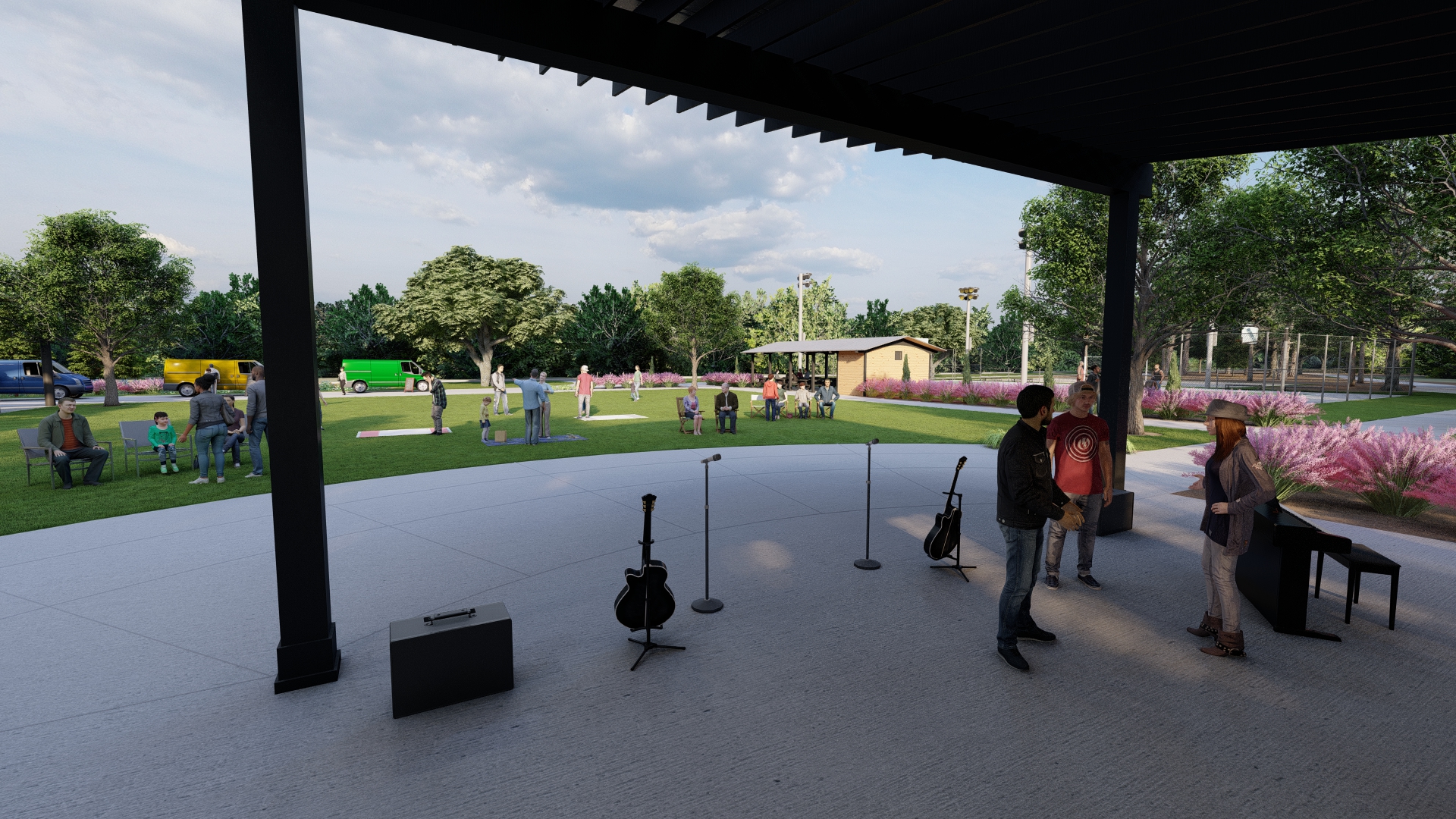 Casey Pavilion
7,440 square foot activity area
Covered and uncovered spaces
Four Pickleball courts
Named for the Casey Community, the Pavilion will generate a wide range of get-fit activities in covered and uncovered spaces, making it possible for individuals of all ages and abilities to connect, communicate, and develop physically, socially, and emotionally. A curated mix of organized sports, structured social events, and a weekly Farmer's Market are just a few of the planned highlights.
The Casey Pavilion is made possible by Roper St. Francis Healthcare, our partner in ensuring We All Rise in Goose Creek.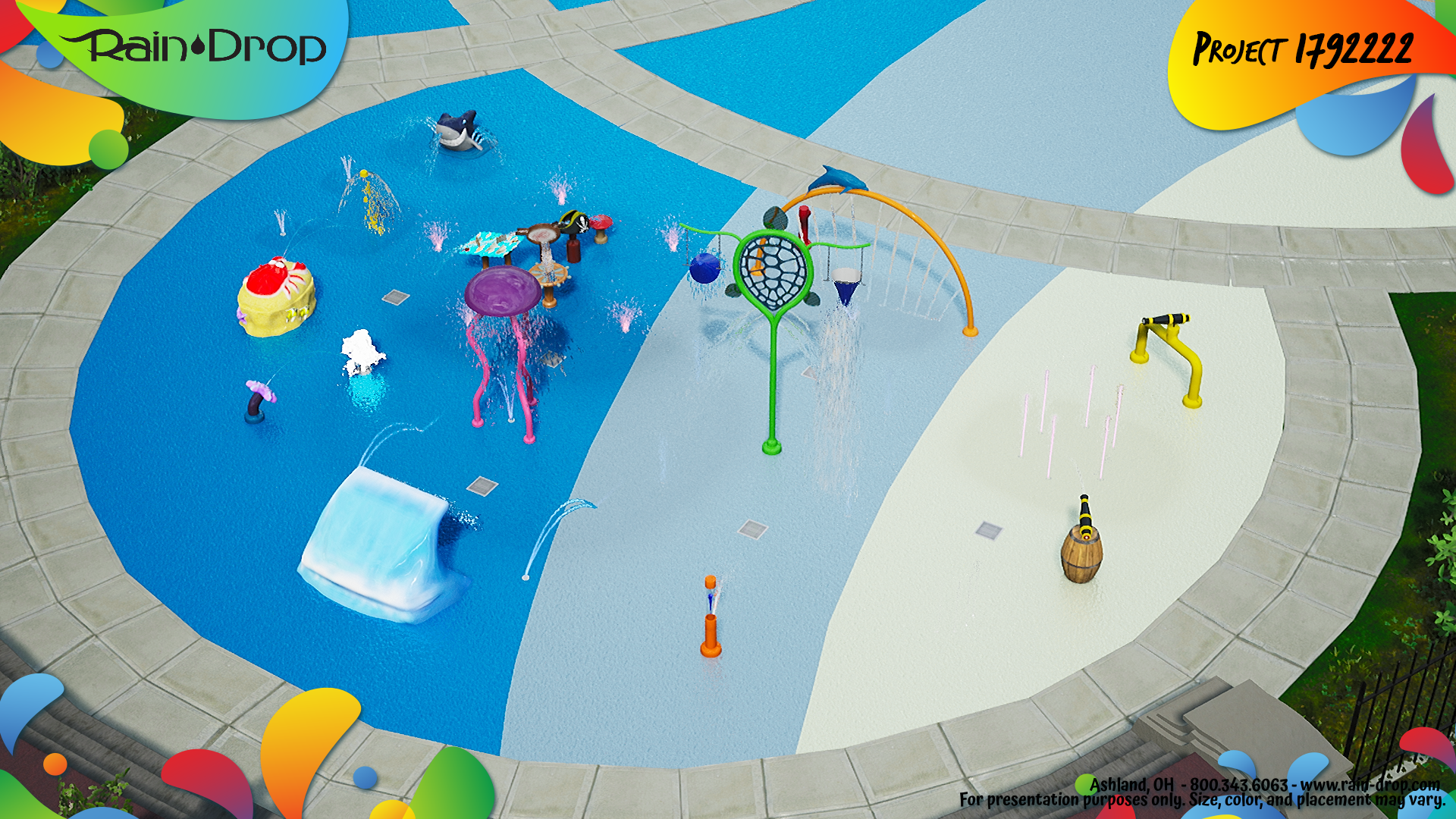 Splash Creek
2,600 square foot splash pad
Under the Sea theme
10+ barrier-free aquatic play components
A beacon for community socialization, water play, and exercise, Splash Creek ensures access for all and safety whether you're using a wheelchair, walker, stroller, or a toddler just learning to walk. Interactive features like Mr. Claw crab, Belle Creature Jelly Fish, and Big Kahuna Wave engage visitors with opportunities to control water flow with sprays, streams, and jets. Ideal for fostering physical development through sensory stimulation, a landing zone provides adequate space for family and friends to gather, exercise, and play.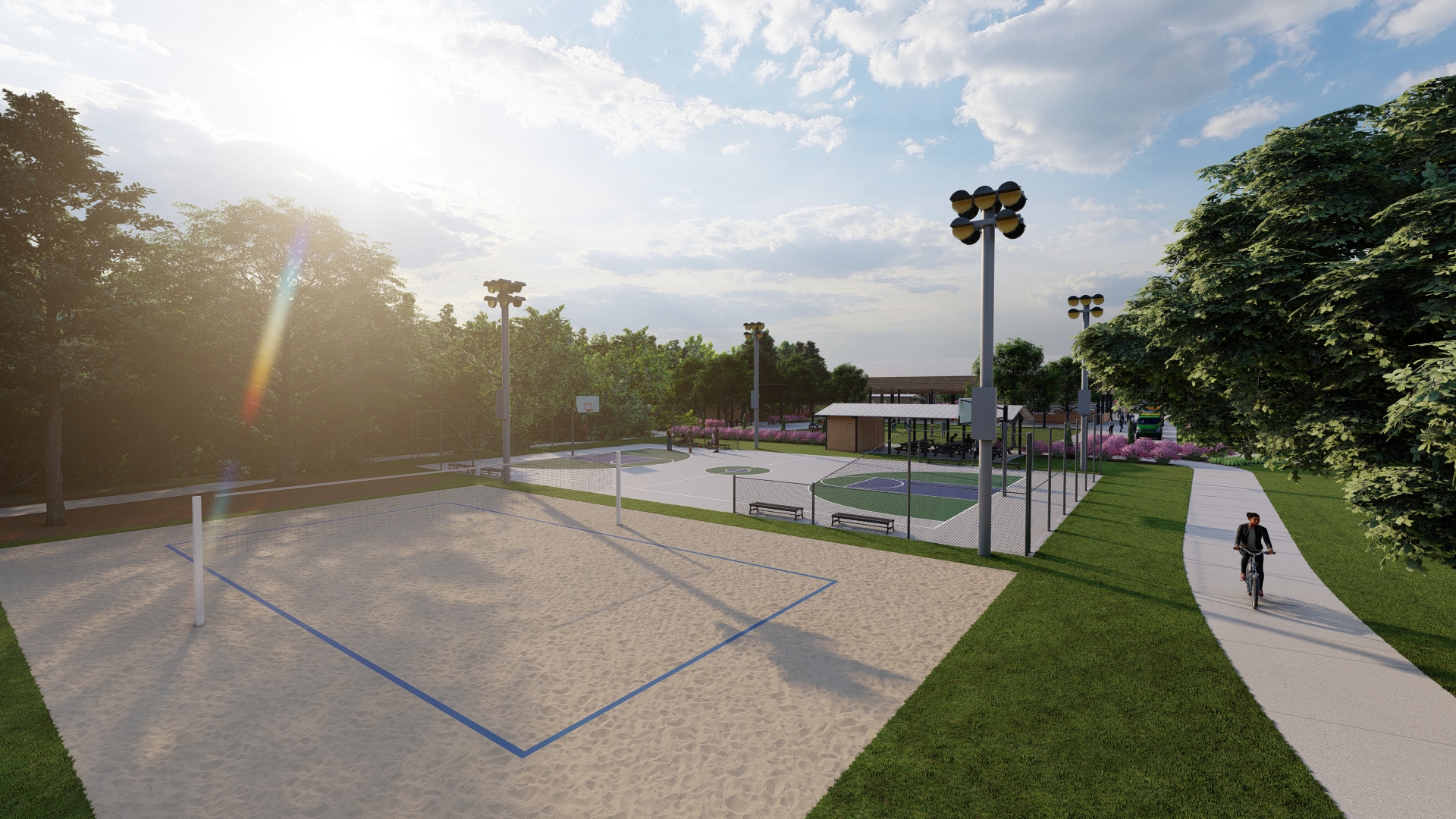 Eubanks Volleyball and Basketball Courts
The Volleyball and Basketball Area at Central Creek Park is named in honor of Edmond Eubanks. Mr. Eubanks was a longtime member of the Goose Creek Recreation Commission, and played a crucial role in the original construction of the Casey Community Center. He is recognized as leader who cared deeply about the kids of Goose Creek, and we are proud that Goose Creek Recreation's newest complex will forever bear his name.  
Other popular components of the park include a walking trail, a food truck court, and a field and stage for community concerts and organized sports and wellness activities. The activity space will span 3.84 acres and accommodate 600+ people comfortably with parking for 202 and ADA parking for 31 with 16 van-accessible spots.
Park Sponsors & Supporters
To support our significant financial investment, we are seeking at least $1.3 million in private funds to help offset the costs of some of the innovative equipment and technology that will make Central Creek Park barrier-free, like wheelchair-accessible swings and ziplines. Our partners and supporters view inclusivity the same way we do and are working with us to lift up our community with a friendly, accessible, and meaningful culture of health, wellness, and belonging.
Charitable contributions to our public purpose project are tax-deductible under section 170(c) of the Internal Revenue Code. Consult your tax accountant for more information.
For more information surrounding your donation, contact the Office of the Mayor at 843-797-6220.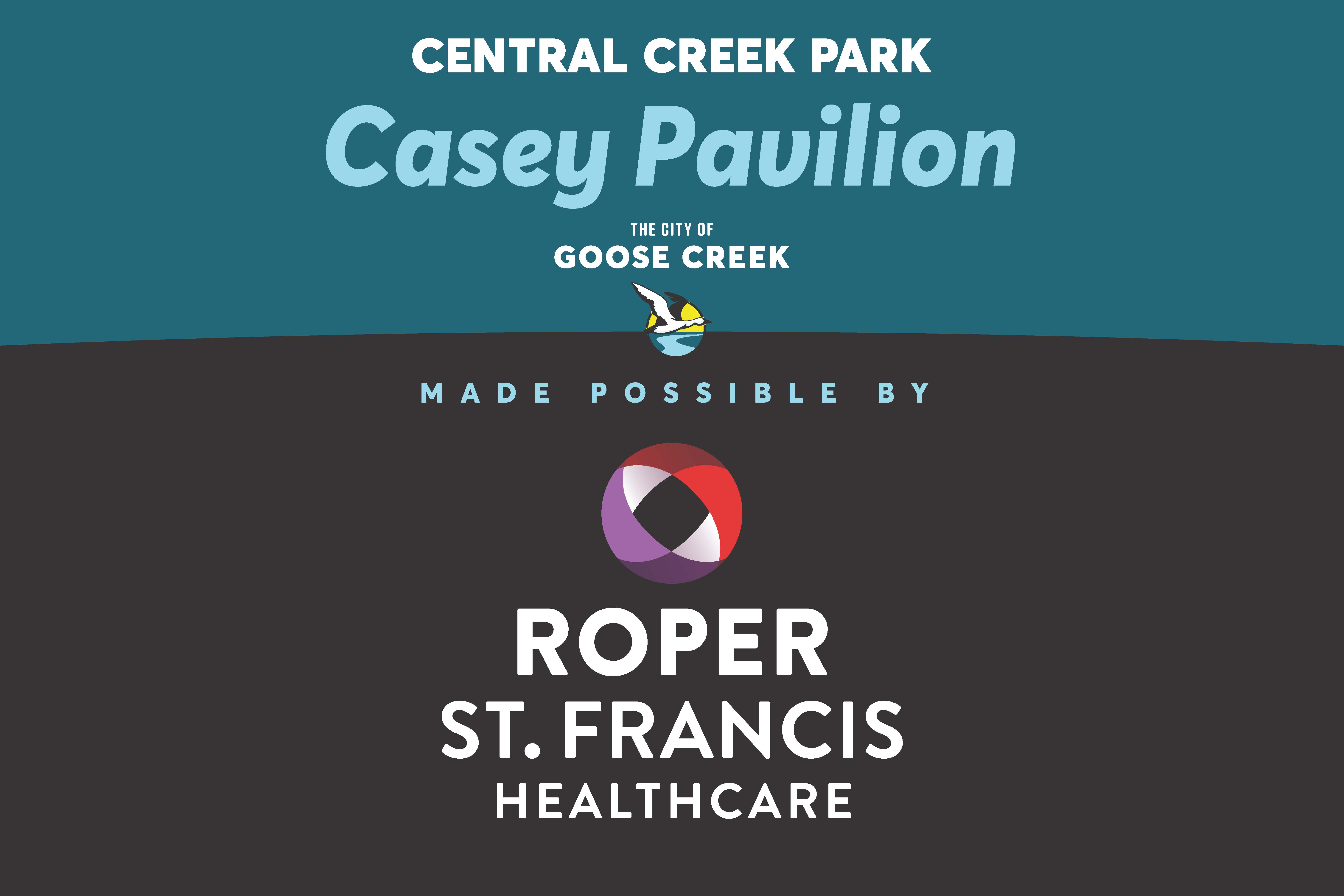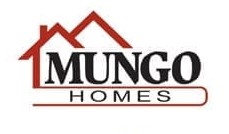 Park Developers
Led by Trident Construction, our building partners are experts in designing and developing inclusive parks that cater to the diverse recreational needs of all ages and abilities.

For more information:
For questions about the Goose Creek Recreation Department's planned activities and programs, contact Crystal Reed at [email protected].
For questions about planned activities and programs for Therapeutic Recreation, contact Nicole Herrera at [email protected].