The Cultural Arts Commission was created in 2016, and held its first meeting in February 2017.
The Commission meets from 7 to 8 p.m. on the second Monday of every month, at the Goose Creek Community Center.
The September 11th meeting has been cancelled.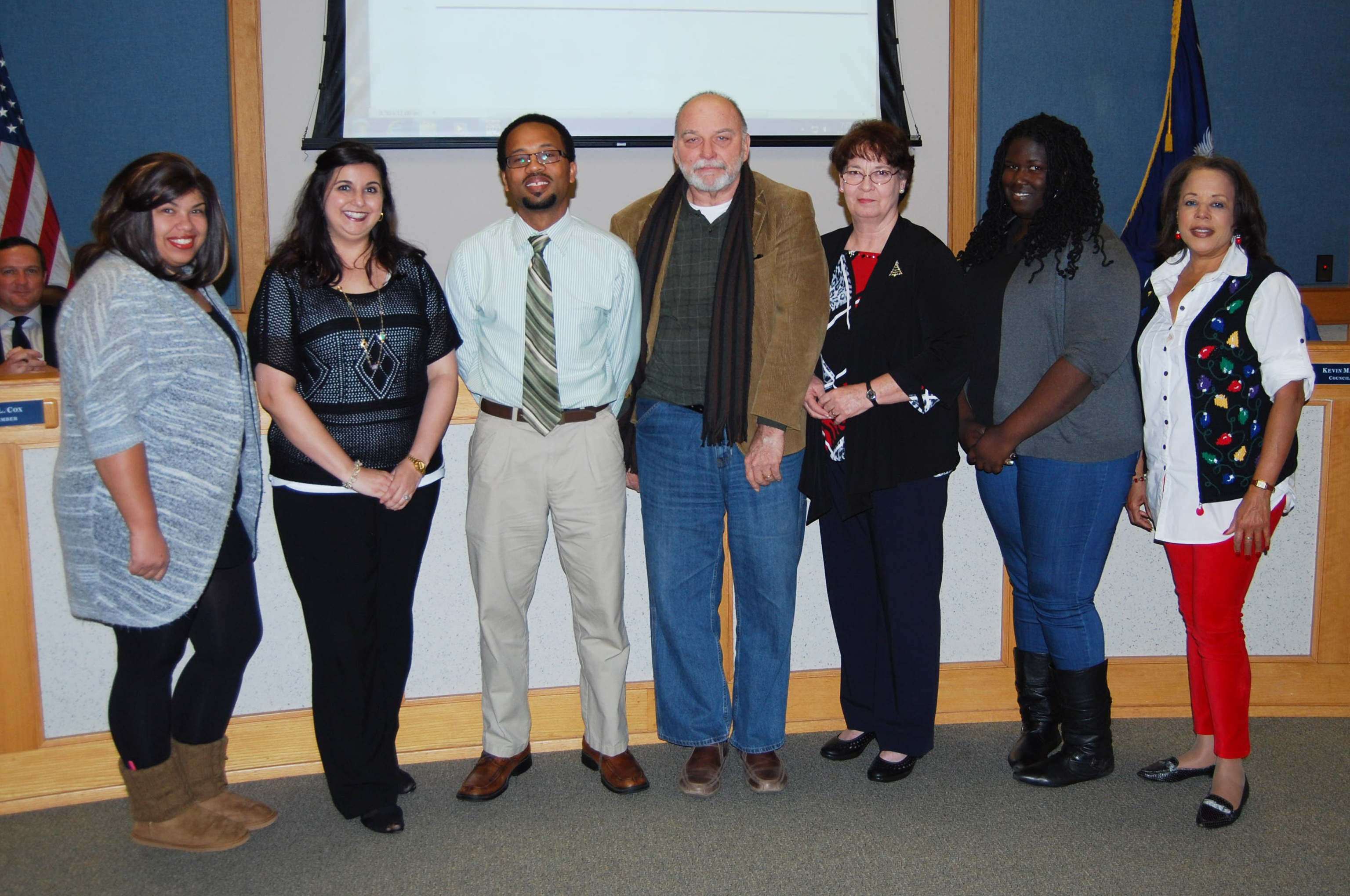 Goose in the Creek! 
The Cultural Arts Commission is sponsoring a unique art competition at this year's Fall Festival! Everyone is invited to enter. Learn more about the Goose in the Creek Art Competition.
Vision Statement
Through innovative cultural arts programming, we will play an integral role in the city of Goose Creek's development into a premiere community for living, working, playing, and creating.
Mission Statement
The Goose Creek Cultural Arts Commission will identify, present and sustain cultural arts initiatives that enrich the lives of Goose Creek residents and visitors.
Members
Lindsey Kerr
Michael Owens
Tony Young
Pamela J. Smith
Sharina Haynes
Marsha Hassell
For more information on the Cultural Arts Commission, call (843) 797-6220 ext. 1113.