The Cultural Arts Commission was created in 2016, and held its first meeting in February 2017.
The Commission meets from 7 to 8 p.m. on the second Monday of every month, at the Goose Creek Community Center.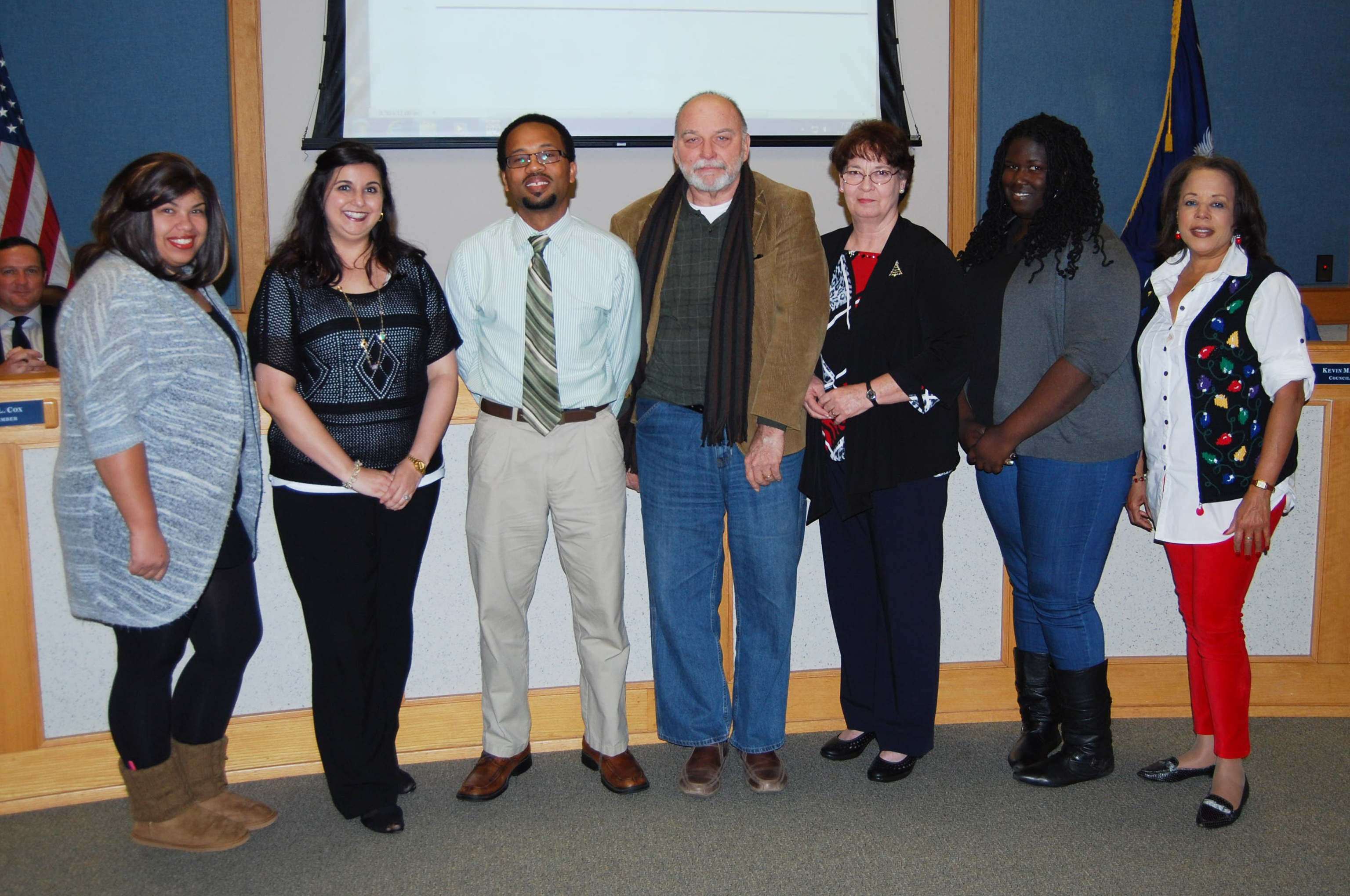 Members
Lindsey Kerr
Michael Owens
Tony Young
Pamela J. Smith
Sharina Haynes
Marsha Hassell
For more information on the Cultural Arts Commission, call 843-797-6220 ext. 1113.