Click here to apply for an online registration username & password. 
Click here to Register online.
What is Therapeutic Recreation?
Therapeutic Recreation is the practice of using recreation and leisure to address the specific needs of everyone in our community, no matter the ability. We believe that every person should be able to participate in recreation activities with no issues, barriers, or hindrances. Our programs take an inclusive approach that provides a positive environment for every participant to learn a new skill or sport, be more active, develop skills, and most importantly, have fun!
The Goose Creek Recreation Department strives to provide inclusive programming to meet the needs of the community.  New programs and activities are being added often.
Tandem Adaptive Trike Usage 
This tricycle will allow our therapeutic participants to feel the joys of riding a bike independently. Individuals are required to bring a helmet when riding. Families can ride this trike around the pond behind City Hall or on the Bike Path along Hw 52.  This trike cannot be checked out online but can be reserved over the phone on the same day. Please call 843-569-4242 ext.0 to reserve your spot. More information can be found here. 
For more information, please contact Nicole at 843-569-4242 ext 5294 or email [email protected]
Available: Monday-Friday 9:00am-7:00PM
Saturday & Sunday: 8:00am-5:00PM
Ages: ALL
Cost: Free (For both residents & non-residents)
Location: 519A North Goose Creek Blvd. Goose Creek, SC 29445. 
Therapeutic Fall Bowling:
Come bowl with us! The price is for the entire 6-week program, and also includes shoes! This team is for beginner, casual or avid bowlers. You bowl three games on a team. It is an amazing chance to work on your bowling skills, and hang out with some friends!
Tuesday Night: 
Dates: September 14th-November 2nd
Time: 6:00-8:00PM
Cost: Residents: $45.00
Non-Residents: $60.00
Location: Royal Lanes Bowling Alley, 106 Central Ave, Goose Creek, SC 29445
Registration: Pre-registration is required as space is limited. Registration is available online. Please contact Nicole Herrera or 843-569-4242 x5294 if you have any questions. Click here to register online.
---
Special Events:
Therapeutic Fishing Tournament 
More information regarding the Therapeutic Fishing tournament soon! 
More information regarding the Costume Party coming soon! 
---
 

Programs:
Social Squad
Social Squad is a social group for individuals with intellectual and physical disabilities ages 15 & over. This group is an opportunity for individuals to gain social skills and interact with their peers. More information will be sent to registered participants. If you would like more details prior to registering your child, please contact [email protected] or 843-569-4242 x 5294.
Dates: Monthly program dates and times will vary.
Cost: $20/Resident, $30/Non-resident annually
Social Squad Calendar - New calendar will be posted when a firm re-open date is determined
Thank you to our Social Squad Gold Sponsors: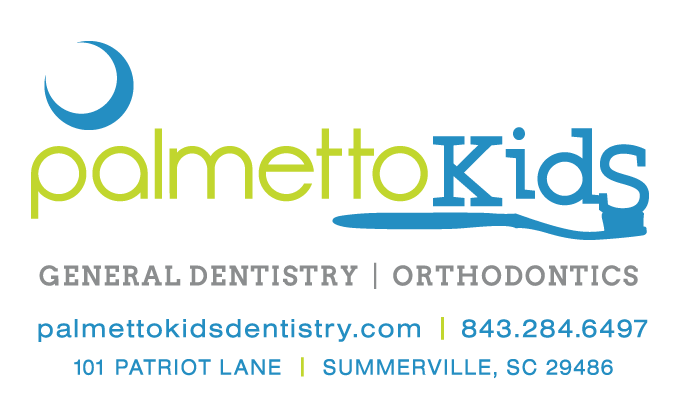 ---
VOLUNTEERS NEEDED!!!
Volunteers are needed for all of our programs. If you are interested in volunteering for a program please contact Nicole at [email protected] or 843-569-4242 x 5294 to receive the volunteer application.
*All volunteers must pass a background check, provided by The City of Goose Creek.