Sponsorship Opportunities
The City of Goose Creek Recreation Department welcomes sponsorships for special events and athletic programs.  
Thank you for your interest in partnering with the City of Goose Creek!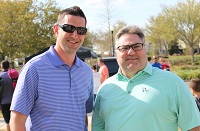 The Recreation Department manages a variety of special events and programs throughout the year for all ages and interest groups.  Our events are always family-friendly and usually free to attend.  Each year, they attract thousands of families from Berkeley County and the Lowcountry.
Our Athletic Department offers a wide range of youth sports during the year including t-ball, baseball, softball, football, soccer, basketball and volleyball.  
We welcome sponsorships for both events and athletics to help offset expenses.  We offer a variety of levels of giving to fit your budget. 
For additional information on sponsoring a special event or program, please contact Allison Carter, Event Coordinator, 843-569-4242, ext. 5290, or download our events and programs sponsorship packet.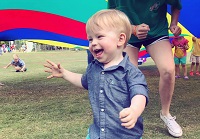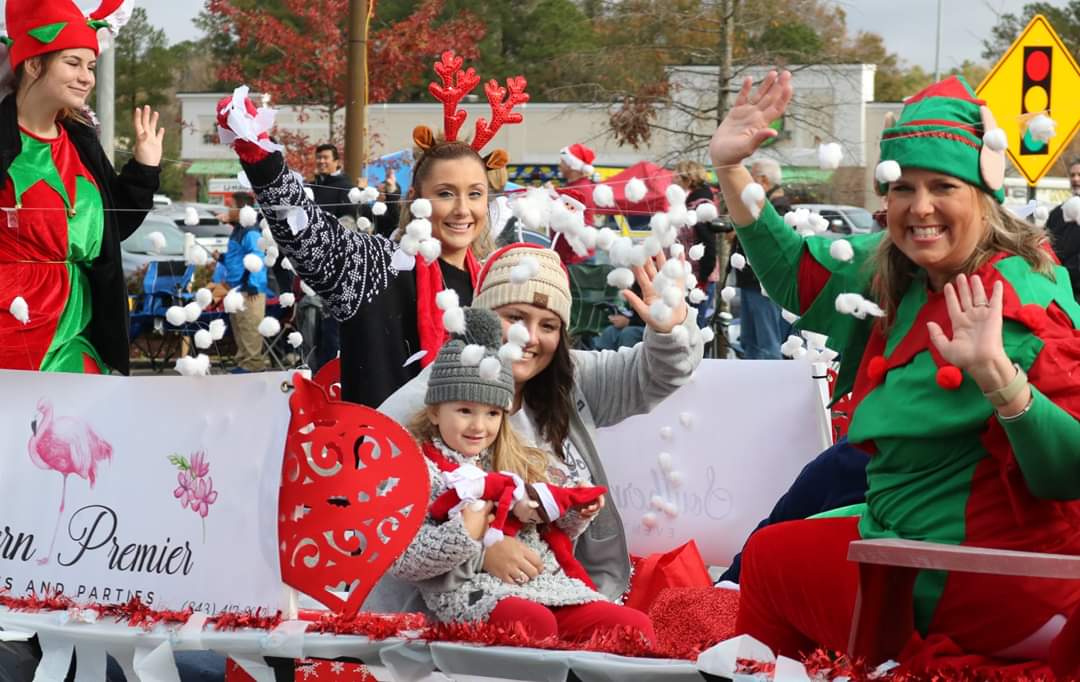 For additional information on sponsorship opportunities in our athletic programs, please contact Angela Hiott, Athletic Coordinator, 843-569-4242, ext. 5295, or download our athletic sponsorship packet.