What is Goose Creek Local?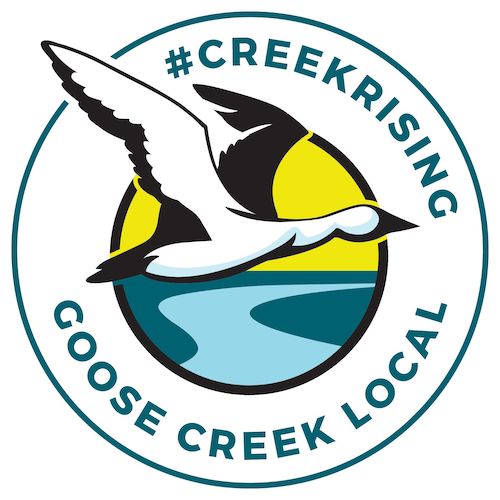 Goose Creek Local is a way to support and celebrate businesses that are unique to our community. Becoming a member is easy. Fill out our online application that shows your business meets our uniquely local criteria.
Benefits include a listing on our website's Goose Creek Local Map (below), a Goose Creek Local ID sticker for your business's front door, opportunities for interaction with our City staff, and more. 
Must have a physical location within the corporate limits of the City of Goose Creek.  
Businesses must be in good standing with the City.
Must be a small business, defined as those businesses with 25 or fewer full-time-equivalent employees, including franchises with fewer than 25 employees in the City
Our program was inspired by the important work done by our partner, Lowcountry Local First, which first launched the local branded program in the region. They've been instrumental in promoting the local brand concept here in Goose Creek and through the three-county area. Please visit their site for more information about their organization and how they can assist and advocate for uniquely local businesses.
Questions? Email Economic Development Director Matt Brady or call Matt at (843) 797-6220 ext. 1125.