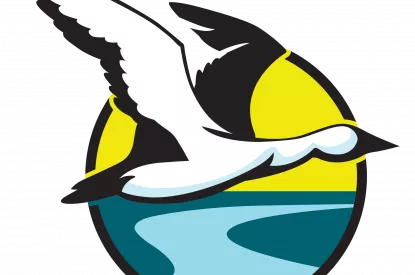 Local businesses can apply for 'Kickstart the Creek' loan program

Aug 5 2020
The COVID-19 pandemic has taken a toll on local businesses – and a new initiative by the City of Goose Creek aims to help.
The City has partnered with a community development financial institution – Charleston LDC – to offer working capital loan services to small businesses that qualify. Small business owners can access a secure online application page at this link: https://kickstartthecreek.wufoo.com/forms/kickstart-the-creek-loan-application/
"Our small businesses are the lifeblood of our City, and we're here for them," City of Goose Creek Economic Development Director Matt Brady said. "This initiative can get needed funds directly to those businesses."
Loan amounts will range from $2,500 to $25,000, and borrowers must be located within City limits.
Read more details about Kickstart the Creek.
To ask specific questions, email [email protected]
« Back to News