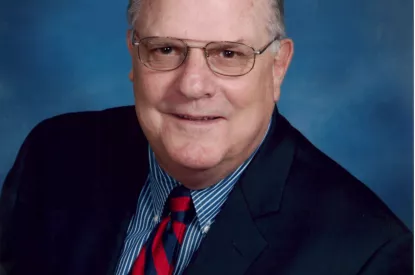 Town Meeting for Goose Creek Businesses

Jan 26 2017 6:30pm - 7:30pm

City Council Chambers
Goose Creek business owners and business leaders are invited to a Town Meeting with Mayor Heitzler. The Mayor will discuss the city's strategic plan, and listen to ideas and concerns from the business community. To confirm your attendance, please send an email to [email protected] or call (843) 797-6220 ext. 1113.
« Back to Events