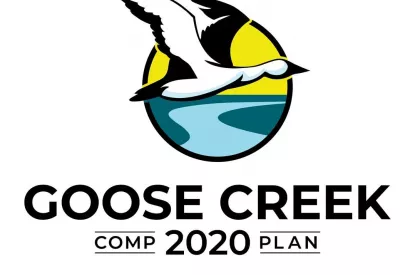 Planning Commission Special Meeting on Comprehensive Plan

Apr 29 2020 5:00pm - 6:00pm

Video/Phone Conference
You're invited to join the City's Planning Commission for a virtual meeting on the City's 2020 Comprehensive Plan at 5 p.m. on Wednesday, April 29. The meeting will include an overview presentation by the Berkeley-Charleston-Dorchester Council of Governments, which is working with City staff during Phase 1 of the planning process for the Comprehensive Plan, which is updated every 10 years.
To watch the video conference of this meeting, log-in at this link: https://cityofgoosecreek.zoom.us/j/93037129221  
To listen by phone, call (929) 205-6099, and enter the meeting ID 930 3712 9221. Please note that this is not a toll-free call for landlines.
Learn more about the 2020 Comprehensive Plan.
« Back to Events