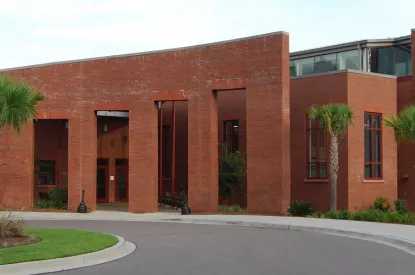 Youth football, cheerleading registration begins May 29

May 22 2017
The City of Goose Creek Recreation Department begins registration for youth football and cheerleading for the fall season on May 29. Registration can only be taken at the Goose Creek Community Center (519 N. Goose Creek Blvd.).
Cheerleading registration runs through June 27 for ages 5 to 12. Cheerleading will accept non-residents who live anywhere in the tri-county area. Registration fee is $35 per player for residents and $45 for non-residents, and includes briefs and poms. The cost for the cheer uniform is $80 and must be paid on fitting day- either Thursday, June 22 or Tuesday, June 27, from 5:30 to 7:30 p.m.
Football registration runs through June 27 for ages 6 to 13 for residents in the Goose Creek Recreation District and the City of Goose Creek. Residents must show proof of residency with a driver's license and current utility bill with current address, as well as a rental agreement if not a homeowner.
The registration fee for football is $45 per player for the Midget league, and $60 for all other leagues. A team jersey is included with each registration fee. Players must provide a helmet with NOCSAE seal, padded pants, shoulder pads, shoes, mouthpiece and athletic supporter. Players in the Midget flag league (ages 6 to 8) do not need to purchase any equipment.
For more information call the Goose Creek Community Center at (843) 569-4242.
« Back to News