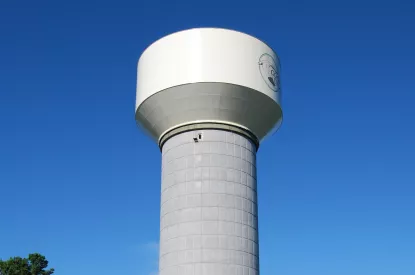 Water turn off day moved to May 31

May 29 2018
Attention City of Goose Creek water customers: The water turnoff day for May has been moved to Thursday, May 31.
City of Goose Creek offices experienced phone and Internet outages throughout the day on May 29. Because of this, the City's water turn off day has been moved from Wednesday, May 30 to Thursday, May 31.
« Back to News