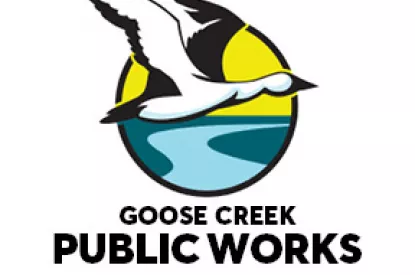 Water repairs underway in Foxborough

Jan 15 2019
4:45 p.m. Tuesday, Jan. 15:
Attention Foxborough subdivision residents: A building contractor accidentally hit the water main on Kennington  Drive and Barrington Boulevard on Tuesday afternoon. To isolate the leak, residents on Kennington Drive, Barrington Boulevard, Hampton Court, Desert Fox Court and Berkshire Court will temporarily be without water service.  Crews are on site, and repair work will begin as soon as possible and will continue until service is restored.
« Back to News