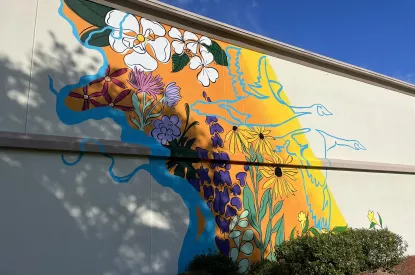 Volunteer sought for Cultural Arts Commission

Mar 24 2023
The City of Goose Creek is seeking a volunteer to serve on its Cultural Arts Commission.  
The Cultural Arts Commission is a volunteer board made up of seven members appointed by the Mayor and City Council to serve two-year terms.  Board Members should demonstrate a civic interest and general knowledge of the City, and be prepared to attend meetings and special events. The CAC meets on the second Monday of each month at 6 p.m. at City Hall. Members also volunteer at special events and festivals sponsored by the Goose Creek Recreation Department during the year. 
For more information, please call (843) 797-6220, ext. 1113.
« Back to News