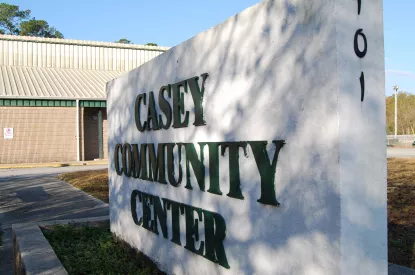 Vendor registration underway for September event

Jul 17 2018
Registration is underway for vendors at a Goose Creek Recreation event in September.
The Giant Goose Creek Yard Sale takes place from 8 a.m. to 12 noon on on Saturday, Sept. 8 on the soccer field beside the Casey Community Center at 101 Old Moncks Corner Road. The event features 50 vendors, and limited spaces are available. Call (843) 569-4242 for more information.
« Back to News