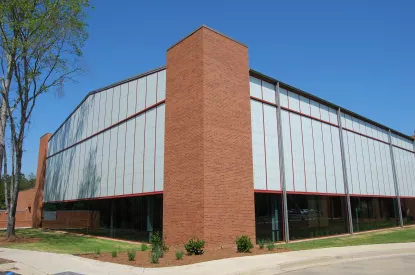 USA Gymnastics Competition comes to Goose Creek

Sep 20 2018
City of Goose Creek Gymnastics hosts its first USA Gymnastics Competition this weekend at the City's new Activity Center at the Michael J. Heitzler Recreation Complex. Over 300 gymnasts representing 17 gymnastics clubs from across the state will take part in this event.
Competition will begin at 8:30 a.m. on both Saturday, Sept. 22 and Sunday, Sept. 23.
Admission is $10 for adults; $5 for students and seniors; and children under 5 will be admitted for free.
For more information, call (843) 569-4242, ext. 5304.
« Back to News