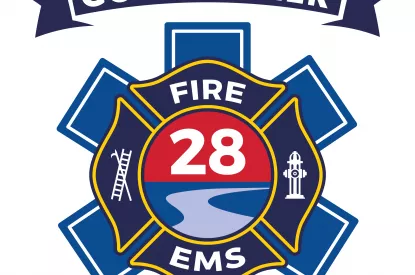 Updated construction guidelines for windows, wind-borne debris announced

Apr 10 2020
New rules regarding windows and wind-borne debris protection for construction in Goose Creek have gone into effect.
Beginning Monday, April 13, the City will enforce compliance for wind-borne debris protection in Chapter 3 of the residential building code. Building applications must include documentation on how compliance is being achieved.
View or download a Windows and Windborne Debris Protection permitting guide.
« Back to News