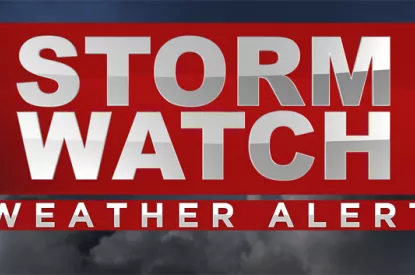 Tropical depression could bring storms Sunday, June 20

Jun 20 2021
City officials are closely monitoring the tropical depression that has the potential to bring strong storms, wind gusts & heavy rain to the Lowcountry on the afternoon and night of Sunday, June 20. We urge residents to stay updated through local media weather reports, and please use caution.
See the latest weather report from Live 5 News.
« Back to News