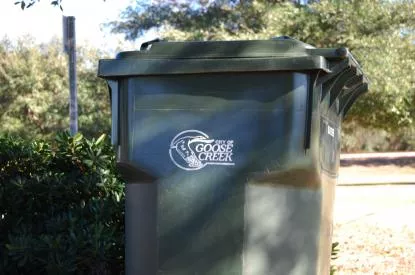 Trash pick-up schedule updated

Jan 6 2018
The trash pick-up schedule for the week has been updated because of the weather conditions in the city.
Saturday afternoon update:
City sanitation crews picked up all of the Wednesday route and 14 subdivisions normally picked up on Thursday today (Saturday). Eight subdivisions remain that are normally picked up on Thursday.
Sanitation crews will work tomorrow (Sunday) to complete the normal THURSDAY route. On Monday, city crews will pick up the normal FRIDAY and MONDAY routes, and the rest of the week will run on the normal schedule.
If your normal collection day is THURSDAY and your cart has not yet been emptied, please leave it by the curb.
« Back to News