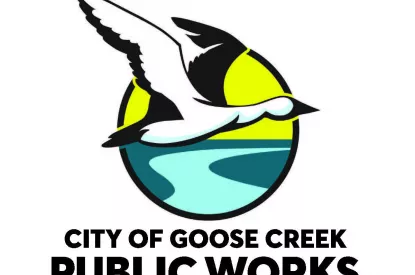 Storm debris pickup continues

Sep 10 2019
Trash/Debris update: All available manpower is being used to pick up residential trash and yard debris this week, Sept. 9-13. Trash pickup is on its normal schedule, and yard debris that is bagged or in roll carts will be picked up with the trash.
Because of the sheer volume of debris, however, it is possible that some loose debris piles may not be picked up on the normal day, but it will be picked up as soon as possible. Our crews are working into the early evenings, and we'll continue to utilize all resources until the job is done. Thank you for your patience.
« Back to News