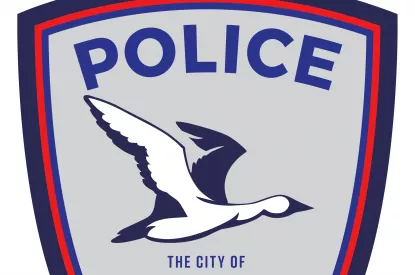 State grant funds new GCPD officer position

Oct 23 2018
The Goose Creek Police Department is adding a traffic safety officer thanks to a state grant.
The South Carolina Department of Safety Justice Assistance grant of $128,170 will fund the salary of one traffic safety officer for one year. The funding also pays for a patrol vehicle and associated equipment assigned to the officer. 
According to GCPD Major John Grainger, the additional officer will directly impact and reduce the number of traffic crashes, injuries, and fatalities that occur in the City. 
The grant period began Oct. 1 and ends Sept. 30, 2019. Funding is not guaranteed after one year, but the GCPD will have the option to request second and third year funding.
« Back to News