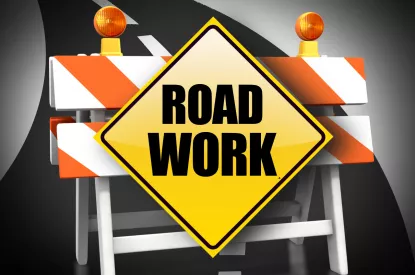 St. James Avenue lane closure set for 7 p.m. on Sunday, Feb. 9

Feb 4 2020
Charleston Water System has announced that road work involving a water main repair at St. James Avenue and Thomason Blvd. will take place from 7 p.m. on Sunday, Feb. 9 until the early morning hours of Monday, Feb. 10. A planned lane closure on St. James Avenue will take place, but all lanes should be reopened by 5 a.m. on Monday. Sidewalk repairs are expected to continue Monday morning, but will not affect traffic.
The City of Goose Creek was been informed by Charleston Water System of the plans on Tuesday, Feb. 4.
Any updates the City receives will be shared on this page. 
« Back to News