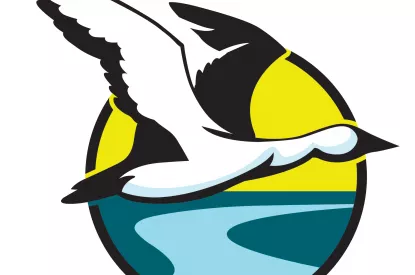 Special Referendum passes

Dec 4 2019
The unofficial results are in from Tuesday's Special Referendum regarding the authorization for the City of Goose Creek to establish an electric utility.
City residents voted in favor of the referendum by an unofficial count of 1,177 Yes votes (69.15 percent) to 525 No votes (30.85 percent).
Results are scheduled to be officially certified by Berkeley County on Thursday. 
The yes-or-no question on Tuesday's ballot read as follows: Shall the City Council of the City of Goose Creek, as the governing body of the City of Goose Creek, South Carolina, be authorized to acquire by initial construction or purchase, and thereafter establish, improve, operate and maintain an electric utility system to furnish electric power?
« Back to News