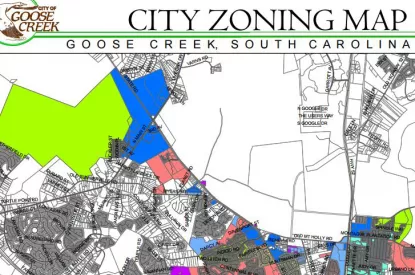 September ZBA meeting cancelled

Sep 6 2017
The Goose Creek Zoning Board of Appeals meeting scheduled for Monday, Sept. 11 has been postponed. The ZBA's next meeting will be held on Oct. 4. 
For more information call the Goose Creek Planning and Zoning Department at (843) 797-6220, ext. 1116 or 1118.
« Back to News