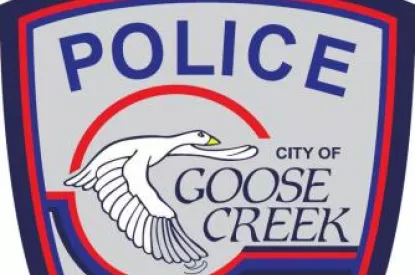 Residents warned of possible telephone scam

Sep 6 2016
Beware of callers asking for personal information over the telephone. That is the message being shared by the City of Goose Creek, after a number of recent reports from concerned citizens.
Several telephone scams have been reported, including one whose return phone number matches the main number of the Goose Creek Police Department. The criminal callers ask for personal financial information, and often demand payments over the phone.
Residents are reminded that no personal information would ever be requested over the phone from a legitimate government organization, and such information should not be shared. Legitimate government business is not conducted over the phone, especially business involving payments. Gift cards or online payment methods such as Pay Pal are never used, and should be considered warning signs.
If you have received a suspicious call, please report it to the GCPD at (843) 572-4300.
« Back to News