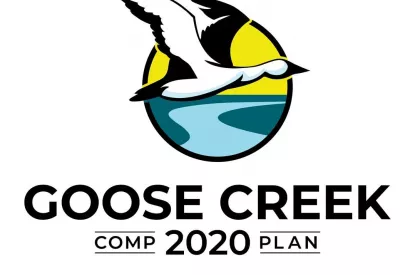 Resident input needed for Comprehensive Plan update

May 12 2020
Attention Goose Creek residents! Your input will be needed in the weeks ahead, as the City of Goose Creek updates our Comprehensive Plan.
The plan is a 10-year map for the City's goals and future. It impacts your life on a daily basis, from traffic to zoning to recreation and more. That is why it's important that we hear from you!
To learn more as we get started, join the City's Planning Commission for a virtual meeting on the 2020 Comprehensive Plan at 5 p.m. on Wednesday, April 29. We'll share log-in details for the meeting as it gets closer. The meeting will include an overview presentation by the Berkeley-Charleston-Dorchester Council of Governments, which is working with City staff during Phase 1 of the planning process.
In the meantime, check out our Comprehensive Plan section of the website, which includes lots of information, an email sign-up that will bring updates into your inbox, and a way for you to share your thoughts and ideas with us.
The planning process will continue to July 2020 and, once completed, will be comprised of a written report combined with a collection of existing conditions data, charts, graphs, maps, and other visuals, all setting the stage for the Phase 2 comprehensive planning process.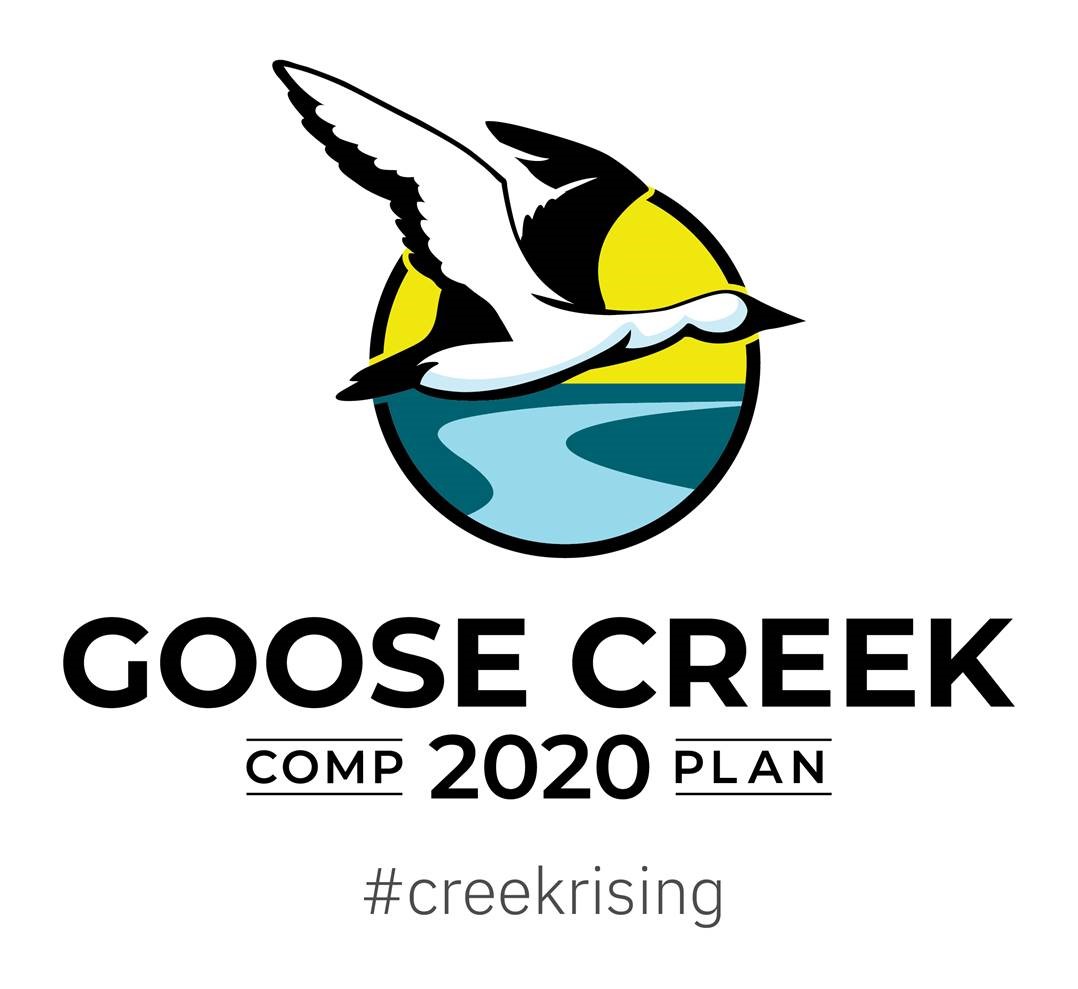 « Back to News