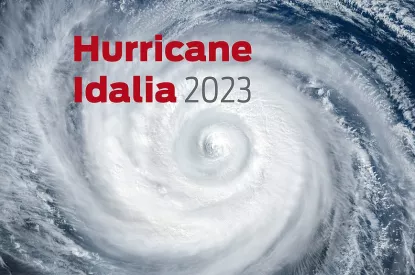 Report storm damage to the City with online form

Sep 1 2023
The City has created an easy way for residents to report any damage sustained during Hurricane Idalia. 
If your property is damaged during the storm, please use this online form to report that damage to us.  
This information will be used by the City after the storm is passed, and will not be responded to immediately. If you experience an emergency during the storm, please call 911. For non-emergencies, call the Goose Creek Police Department at 843-572-4300.
« Back to News