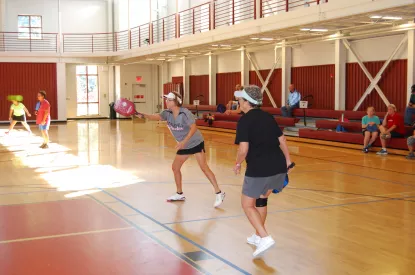 Rec commission volunteer sought

May 10 2018
A volunteer from the community is being sought to fill a current opening on the Goose Creek Recreation Commission.
The commission is comprised of seven members who volunteer their time to ensure that the city's recreational activities meet the needs of residents of all ages, races, interests and incomes.
The commission meets at 6 p.m. on the second Monday of every month at the Goose Creek Community Center. Commission volunteers must live either in the city or in the Goose Creek Recreation District.
For more information call (843) 569-4242.
« Back to News