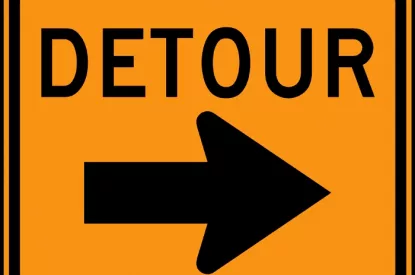 Railroad repair to close Liberty Hall crossing on Oct. 3

Sep 28 2018
The City has been informed that CSX Railroad will be making repairs to the railroad crossing at Liberty Hall Road and Highway 52 from 9 a.m. to 4 p.m. on Wednesday, Oct. 3. The crossing will be closed while this work is done, and traffic on Liberty Hall Road will be detoured.
CSX crews will be replacing timbers on a section of the railroad track. CSX is managing this project.
Motorists are asked to be vigilant and look for detour signs while traveling near Liberty Hall Road and U.S. Highway 52 on this day.
« Back to News