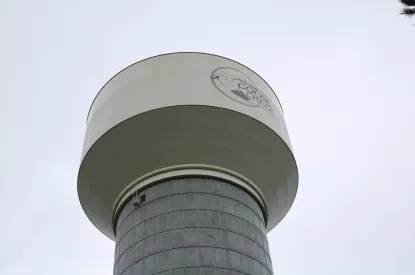 Potential change to water appearance may occur Jan. 19-21

Jan 9 2019
City of Goose Creek water customers may notice a slight change in the appearance of their water later this month due to routine testing, but the water will remain safe to drink.
Goose Creek customers are among the users of the Santee Cooper Regional Water System who may notice temporary discoloration and a slight earthy smell in mid-January due to planned routine testing following a recent system upgrade. The water will remain safe for all use during the testing period, which is Jan. 19 to 21.
In addition to City of Goose Creek, the testing could affect customers served by the Summerville Commissioners of Public Works, Moncks Corner Water Works and Berkeley County Water and Sanitation. These water utilities comprise the Lake Moultrie Water Agency, which purchases the treated water from Santee Cooper. The water-main testing will ensure the integrity of the system.
Visit Santee Cooper online for more details.
« Back to News