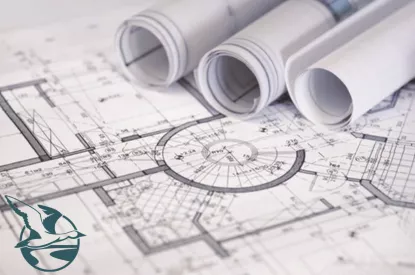 New building codes take effect

Jan 3 2023
The South Carolina State-approved building codes will take effect for the City of Goose Creek beginning on Jan. 1, 2023.
The new codes will be the 2021 edition of ICC family of I-Codes, and the 2020 edition of the National Electric Codes. By SC State law, the  South Carolina Building Energy Efficiency Standard Act mandates the use of 2009 International Energy Conservation Code and ASHRAE 90.1-2007.
« Back to News