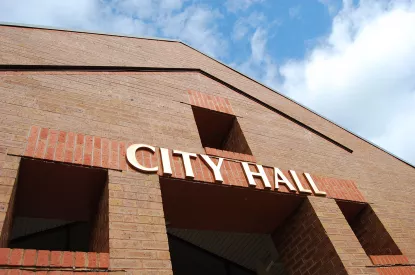 A message from Mayor Habib concerning water bill issues

Jun 29 2022
A message from Mayor Habib:
Our staff and I spoke with many residents yesterday, and received messages from many others, regarding your monthly water bill.
First and foremost, I am incredibly sorry for the confusion, inconvenience and frustration. Your frustration is my frustration.
Over the past four years, the City has worked to upgrade much of our operating systems and online capability. We are committed to making your experience as user friendly as possible. One of those updates involved the online water bill payments. Specifically, the third-party vendor we use and the need for our customers to re-register for Auto-Pay.
While we used several methods to get this information out, it is clear our communication to our customers was not good enough. Our staff and I will take a hard look at how we communicate and work to improve.
Additionally, I know many of you spent more than an hour on hold waiting to speak with our staff. Customer service is systemic. It is institutional. And, it is my commitment to all our citizens to provide the highest level of customer service in our industry. Yesterday, The City of Goose Creek and I had a customer service failure. I am sorry to every resident affected by this failure.
I appreciate your understanding and patience while we continue to try and make Goose Creek the best place to live, work, play and raise a family.
Thank you,
Greg
Click here to see the different options for water bill payments, and to sign up to make your payments online.
« Back to News