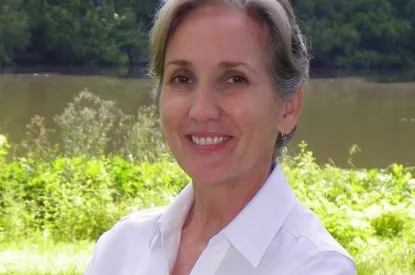 McSwain wins seat on City Council

Aug 14 2018
Congratulations to Gayla McSwain, who has won the Aug. 14 runoff election for the vacant seat on Goose Creek City Council.
Councilmember-Elect McSwain won by an unofficial vote total of 671-627 over Kimo Esarey. She will serve the remaining two years of the City Council seat vacated by Greg Habib when he was elected Mayor earlier this year.
The time of Councilmember-Elect McSwain's swearing-in will be announced later this week.
Thank you to everyone who participated in the election process.
« Back to News