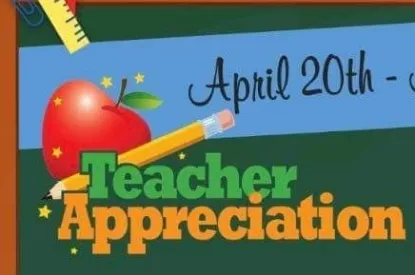 Mayor Pro Tem Tekac partners with local bookstore for teacher appreciation

Apr 15 2021
The City of Goose Creek is a BIG fan of our local small businesses, and Mayor Pro Tem Jerry Tekac has teamed with Turning Page Bookshop for a special Teacher Appreciation initiative.
Mayor Pro Tem Tekac purchased 10 copies of Chris Singleton's new book called "Your Life Matters," and an additional 10 copies were purchased by Turning Page Bookshop. In addition to receiving a 20 percent discount at the store, all teachers with a valid school ID will be entered for a chance to win one of the copies with each purchase they make from April 20 to May 20.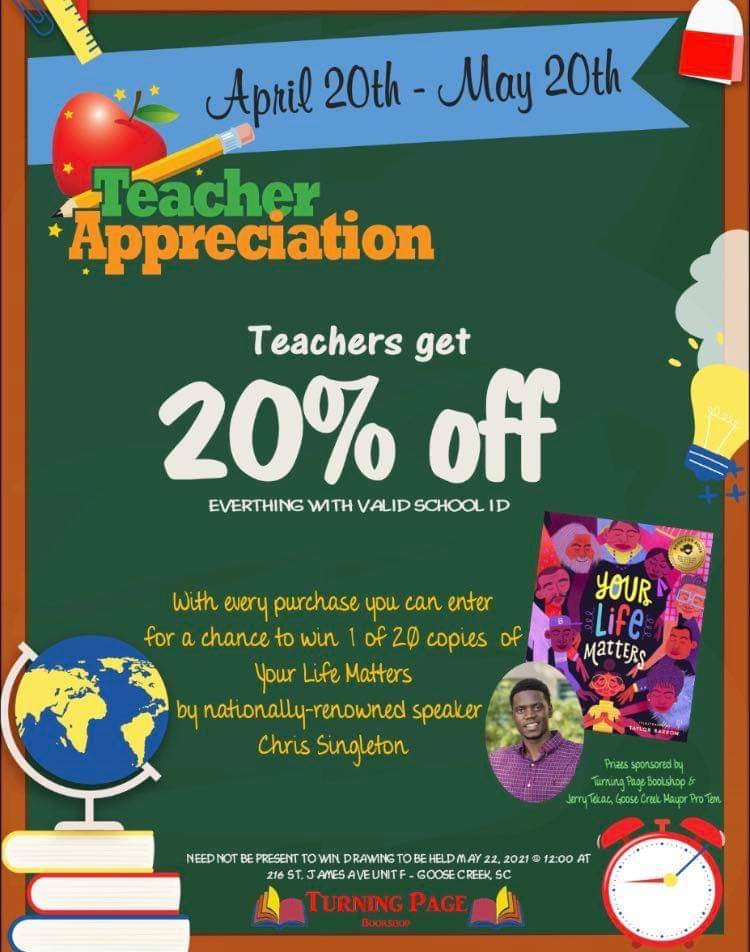 « Back to News