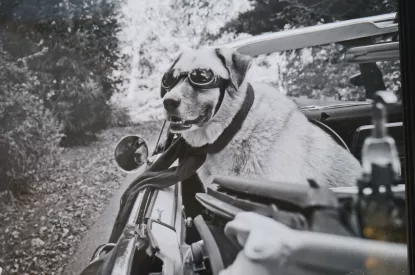 Local pet photographer featured at Community Center

Jul 22 2019
Each month, the Goose Creek Community Center at the Michael J. Heitzler Recreation Complex displays the works of local artists. This month, pet photographer Jeanne Taylor's photographs are on display. The display, located near the Community Center's entrance, is open to the public.
For more information on Jeanne Taylor's photography visit www.JTPetPics.com.
« Back to News