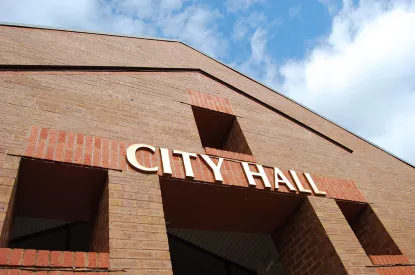 Habib elected Mayor; Tekac, McClary and Green-Fletcher win Council seats

Apr 3 2018
The line to vote formed early on Election Day in Goose Creek, and would stay long for most of the day, as 3,160 Goose Creek voters went to the polls on Tuesday, April 3.
In unofficial results, voters elected Greg Habib as the city's new mayor. The City Councilmember unofficially won 1,612 votes to incumbent Mayor Michael Heitzler's 1,544 votes. The Mayor of Goose Creek is a four-year term.
In the race to fill three City Council seats, the top three vote-getters were Jerry Tekac (1,739 votes), Corey McClary (1,689) and incumbent Debra Green-Fletcher (1,545). A run-off election will not be needed. Tekac, McClary and Green-Fletcher will also serve four-year terms.
Christopher Harmon (1,500 votes), Kimo Esarey (1,480) and Tom Keefe (885) rounded out the City Council voting.
« Back to News