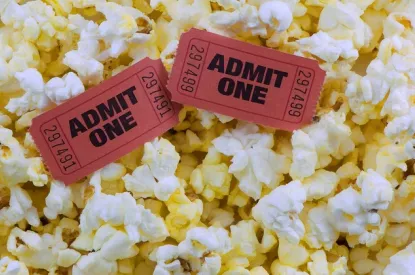 Goose Creek Rec offers 'Kids Night Out'

Aug 3 2017
Do you need a night off? Goose Creek Recreation can help.
Enjoy an evening out while your child plays games, makes crafts, and watches a movie at the Goose Creek Community Center. 
"Kids Night Out" is set for 5:30 to 8:30 p.m. on Friday, Sept. 15. The evening is for children between the ages of 5 and 10. Cost is $15 for residents and $17 for non-residents. Additional children are $10 for residents and $12 for non-residents.
Spaces are limited, and the deadline to register is Sept. 8. For more information call (843) 569-4242 ext. 5294.
« Back to News