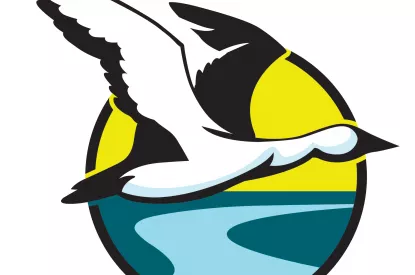 Global automotive developer and manufacturer chooses Goose Creek

Jan 3 2019
The year 2019 has brought great news to Goose Creek. 
VTL Precision, a leading developer and manufacturer of precision-engineered engine, transmission and turbocharger components for the commercial vehicle and passenger car markets, is locating new operations in Goose Creek, the company announced on Jan. 3.
The company's $8.2 million investment is projected to create 10 new jobs.
VTL Precision is a venture of VTL Group, a privately-owned automotive and precision engineering company with manufacturing operations in Europe, India and North America. Specializing in the design, development and manufacture of high-specification, complex machined components, VTL Group supplies a variety of original equipment manufacturers and tier one suppliers.
The company's new facility, located at the Crowfield Corporate Center at 5 Corporate Parkway, will house a new business line to produce automotive components. The facility will complement VTL's existing operations in Palmetto Commerce Park. Those interested in joining the VTL Precision team should visit the company's careers page online.
"Goose Creek's commitment to economic development has never been greater, and we welcome VTL's thriving business to our city," Goose Creek Mayor Greg Habib said. "As a global leader in its field, VTL provides Goose Creek with another important building block in our ability to live, work and play without leaving the city limits. VTL's history shows they will be here for a long time. Along with our partners at Berkeley County and the state of South Carolina, we are ready to support them at every step." 
VTL Group COO and Co-Founder Chris Elliott: "VTL is proud to call the Lowcountry our home. For more than 11 years, we have supported the automotive manufacturing industry in South Carolina and watched the region and industry flourish. Our expansion demonstrates VTL's commitment to serving our global automotive customers from a South Carolina base. Our partners within the S.C. Department of Commerce and Berkeley County worked tirelessly to keep our expansion within the Lowcountry."
"We're always proud to congratulate a company that has decided to expand its footprint in our state," South Carolina Gov. Henry McMaster said. "Today, we celebrate VTL's latest investment in the Lowcountry and look forward to the continued growth of this partnership." 
« Back to News