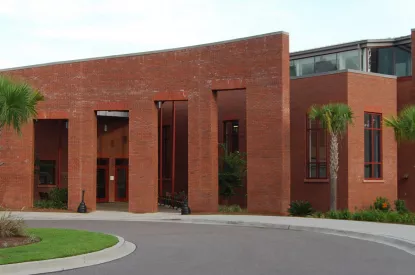 Girls and boys basketball registration begins Oct. 23

Oct 12 2017
Registration for the City of Goose Creek Recreation Department's winter basketball league will be held Oct. 23 through Nov. 9 at the Goose Creek Community Center. Registration is limited to Goose Creek residents.
Participants must show proof of residency with a driver's license and current utility bill with current address. Renters must also bring an original rental agreement.
Basketball leagues are available for boys and girls ages 5 through 14 (ages as of Feb. 28, 2018). Co-ed leagues are Tiny Tot (ages 5-6), Pee Wee (7-8), and Midget (13-14). Small Fry (ages 9-10) and Mite (11-12) will have separate leagues for boys and girls.
League fees are $40 per player, which includes a team jersey and shorts. Evaluations for players age 9 and will take place Nov. 11.
For more information call the Goose Creek Community Center at (843) 569-4242.
« Back to News