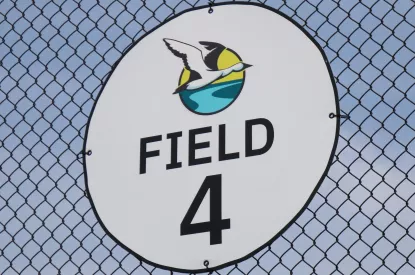 Felkel Field concession operator needed

Feb 8 2021
As the spring sports season nears for 2021, Goose Creek Recreation is looking for an individual or group to operate its concession stand at Felkel Field. The concession stand is operated during baseball and softball games. The baseball and softball seasons begin in April.
Call (843) 569-4242, or view the Recreation Department Concession Contract for more details.
« Back to News