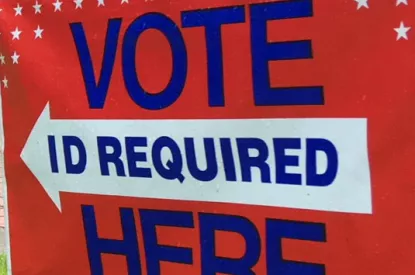 Cox, McSwain and Enos capture City Council seats

Nov 4 2020
UPDATE: Hannah Cox, Gayla McSwain and Melissa Enos were the top 3 vote-getters in Tuesday's Goose Creek City Council election. Congratulations to these winners -- and thanks to everyone who took part in the election. The unofficial vote count, which will be certified later this week, shows Cox with 9,789 votes, McSwain with 7,361, and Enos with 6,602. 
The remaining vote getters, in order of finish, were Kevin Condon (6,403) and Jeremy Barclay (4,102). A total of 1,053 write-in votes were recorded.
***
Three Goose Creek City Council seats will be filled in the upcoming general election on Nov. 3, 2020.
City Council members serve four-year terms. City Council elections are held every two years, with half of the seats up for re-election. In 2020, the seats held by Mayor Pro Tem Kevin Condon, Councilmember Christopher Harmon and Councilmember Gayla McSwain are on the ballot.
City Council seats are filled by an at-large vote; there are no individual districts. That means the top three vote-getters in each election will win the three open seats. The City Council candidates who will appear on the 2020 ballot are, in alphabetical order, Jeremy Barclay, Kevin Condon, Hannah Cox, Melissa C. Enos and Gayla McSwain. Incumbent Christopher Harmon is running as a write-in candidate.
See a 2020 Goose Creek City Council Sample Ballot.
Voting will take place at individual polling places, and not at City Hall.
For more information, visit Berkeley County government's voting page.
« Back to News