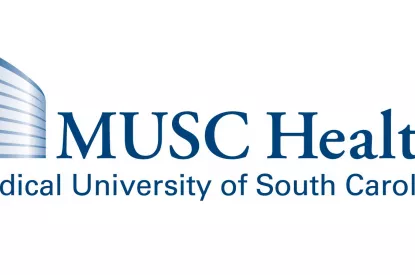 Covid-19 testing set for June 17, June 19

Jun 16 2020
MUSC will conduct no-cost COVID-19 testing in Goose Creek this week, from 9 a.m. to 2 p.m. on both Wednesday (June 17) and Friday (June 19) at the Goose Creek Fire Department Headquarters Station (201 Button Hall Avenue).
The tests will be administered to participants in their cars. There is no pre-registration, and no doctors' orders are needed. Everyone is welcome to take a test, which is performed by nasal swab. The tests are covered by health insurance, but will also be given at no cost to those without insurance. If you have insurance, please bring your card/information to the testing site.
While the test itself does not take long, depending on turnout, a wait is likely, and MUSC is asking everyone to please be patient. Everyone who is tested will complete a short registration form. MUSC personnel will be on site to give direction and answer any questions.
« Back to News