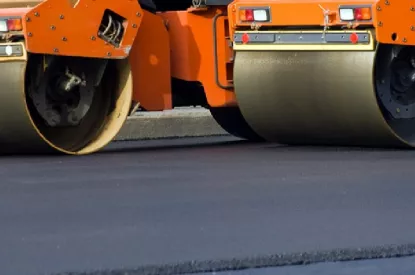 County, SCDOT responsible for road repairs

Mar 4 2018
One item that we often receive from residents are requests for road repairs. The responsibility for road repairs, however, lies with either the county or state, and not the City of Goose Creek.
Almost all streets and roads within Goose Creek city limits are maintained by either Berkeley County or the South Carolina Department of Transportation (SCDOT).
The SCDOT's website includes instructions for requesting roadwork for state-owned roads. The site also includes a link to SCDOT's Street Finder, which helps determine whether a road is county or state-owned.
Visit Berkeley County Roads and Bridges for updated information on county roadwork. The site also contains a contact page to relay requests, or residents can call Berkeley County Roads and Bridges at (843) 719-4129.
« Back to News