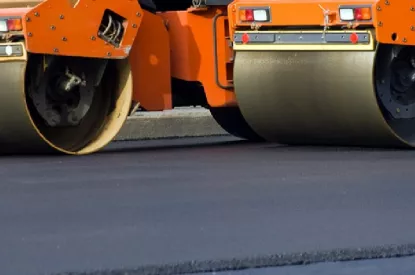 County to repave Gainesborough Drive

Nov 16 2017
The City of Goose Creek was notified on Nov. 16 by Berkeley County officials that the repaving of Gainesborough Drive is set to begin.
Berkeley County has hired a company to complete this work, which is expected to take place in the days ahead. While the City of Goose Creek is not involved in road maintenance, we share our residents' concerns about the road's condition, and are pleased to deliver this news.
« Back to News