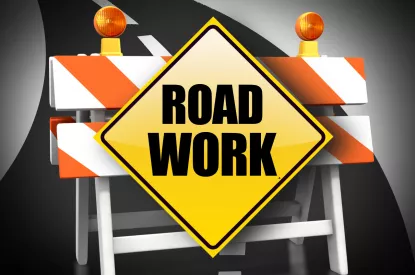 County provides Turn lane construction updates

Apr 6 2020
The City has received an update from Berkeley County regarding the county's turn lane construction at Old Mt. Holly Road and Hwy. 52.
The contractor for the project plans to conduct a nighttime lane closure/flagging operation on Old Mt. Holly Road tonight (Monday, April 6) in order to clear several trees from the shoulder. A daytime shoulder closure will go into effect from Tuesday to Friday this week to perform grading operations. As of now, a nighttime lane closure is planned for the night of April 12 to mill and pave Old Mt. Holly and the tie-in to Highway 52.
We'll let you know if we receive any further updates. Thank you for your patience while this important project is completed.  
« Back to News