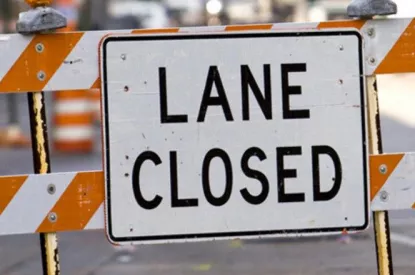 County closing section of Hwy. 52 for maintenance

Jun 26 2017
Berkeley County has notified the city that the Berkeley County Water and Sanitation Department is performing maintenance this week (June 26-30) in the area of Hwy 52 and 176 (St. James Avenue) in Goose Creek.
One lane of Hwy 52 southbound will be closed for approximately 1/2 mile for the rest of the week, and delays should be expected. The city will post any updated information as the week progresses.
« Back to News