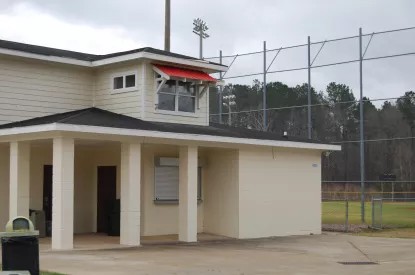 Concession vendor needed in 2018

Feb 27 2018
Goose Creek Recreation is searching for a seasonal concession stand vendor for sporting events in 2018.
Concession stand locations are at Dogwood Park on Liberty Hall Road (football games), Felkel Field on Amy Drive (baseball), and Foster Creek Park on Foster Creek Road (soccer).
For more information on submitting a proposal, view the city's Concession Contract, or call (843) 569-4242.
« Back to News